Motorviva Pte Ltd, local exclusive distributor of Fiat Professional, recently launched the new Fiat Professional showroom equipped with Augmented Reality (AR) technology – a first of its kind for commercial vehicles in Singapore.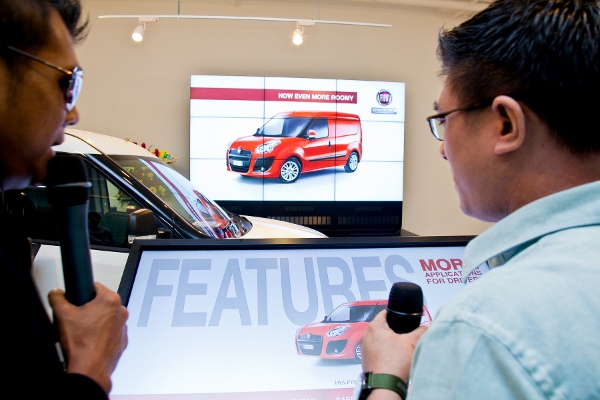 With this technology, customers are able to visualise the Fiat Professional Doblo's dynamic versatility by browsing through features of the vehicle such as safety, cargo space and also its different colours.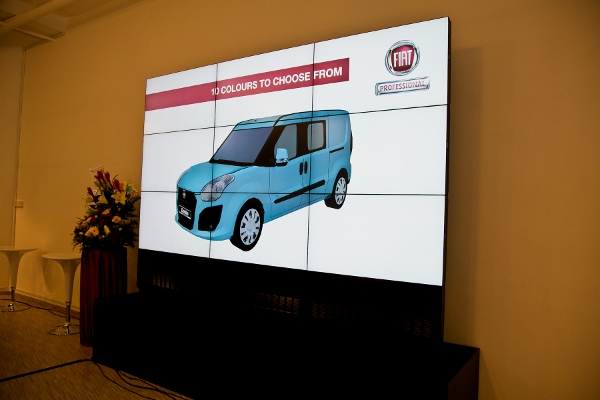 Located on Level 1 in Automobile Megamart along Ubi Avenue 2, it serves as a one-stop centre for commercial vehicles and its automobile-related services as well.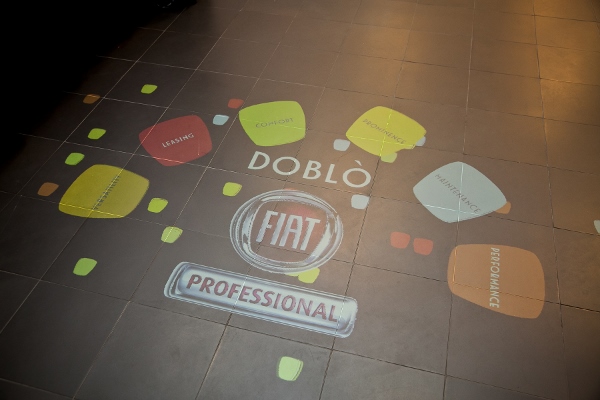 Fiat Professional, the top European van in Singapore for the past seven years*, also celebrated the recent purchase of 58 units of its Doblo model by STVE Pte Ltd to fulfill Fuji Xerox's lease requirements.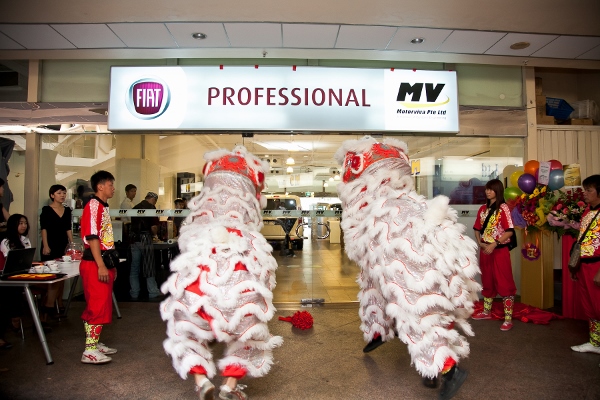 As part of the joyous festivities, models were also dressed in various lifestyle attire to portray the different images of the Doblo that is designed as a true companion for work-life pleasure.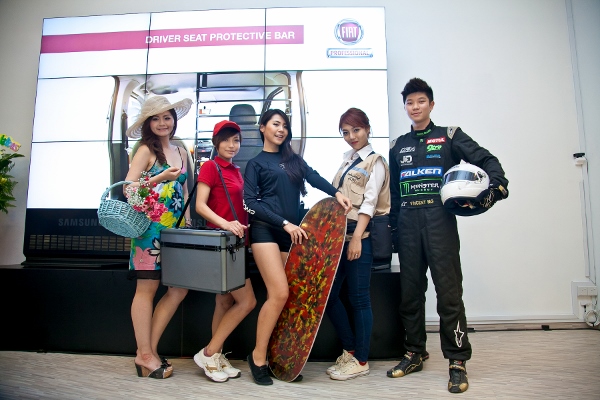 Guests were also treated to fine Italian coffee served from a makeshift café extending out from the Doblo!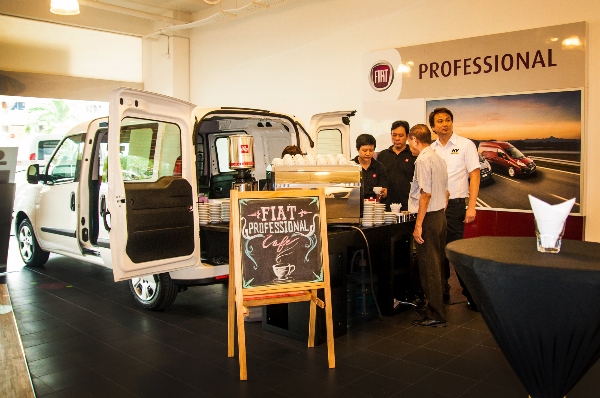 The Fiat Professional showroom is now open to public.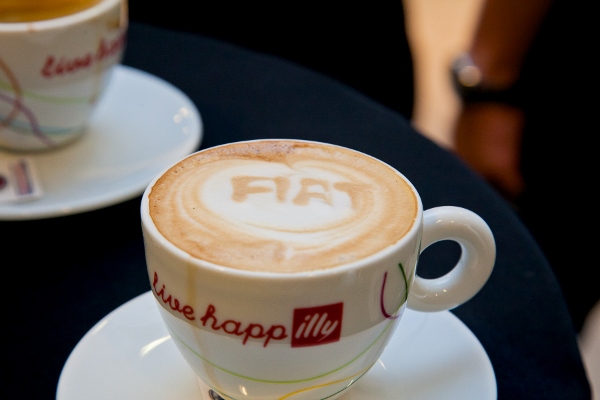 More information on http://fiatprofessional.com.sg/.
*Based on LTA's total annual registration of goods vehicles (GVs) and buses by make report (2006-2012)
 *This post is sponsored by Fiat Professional Singapore.