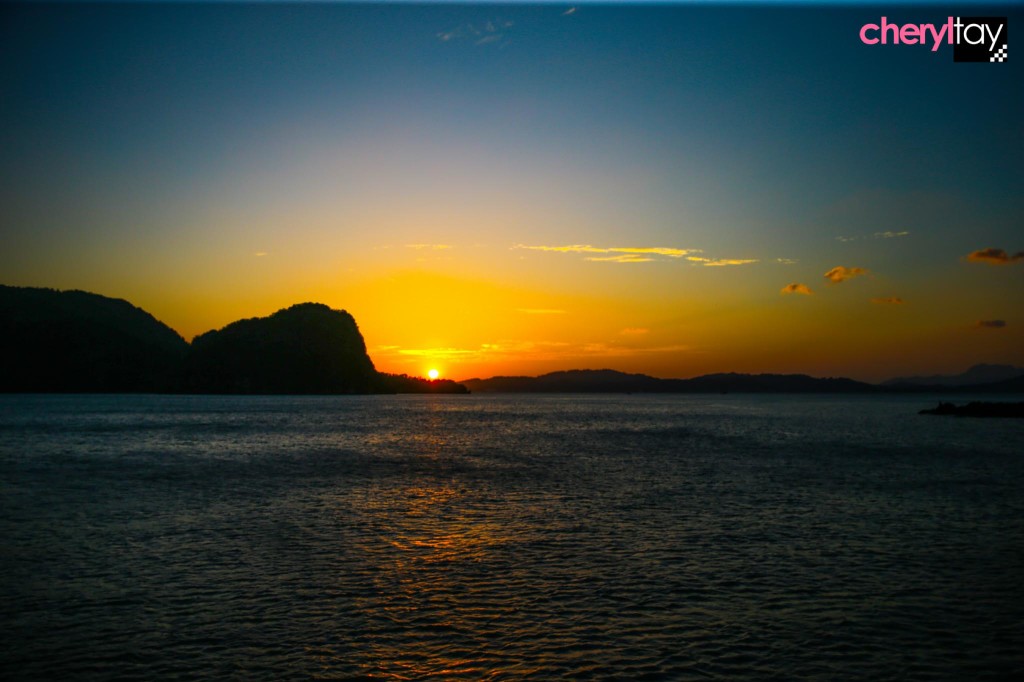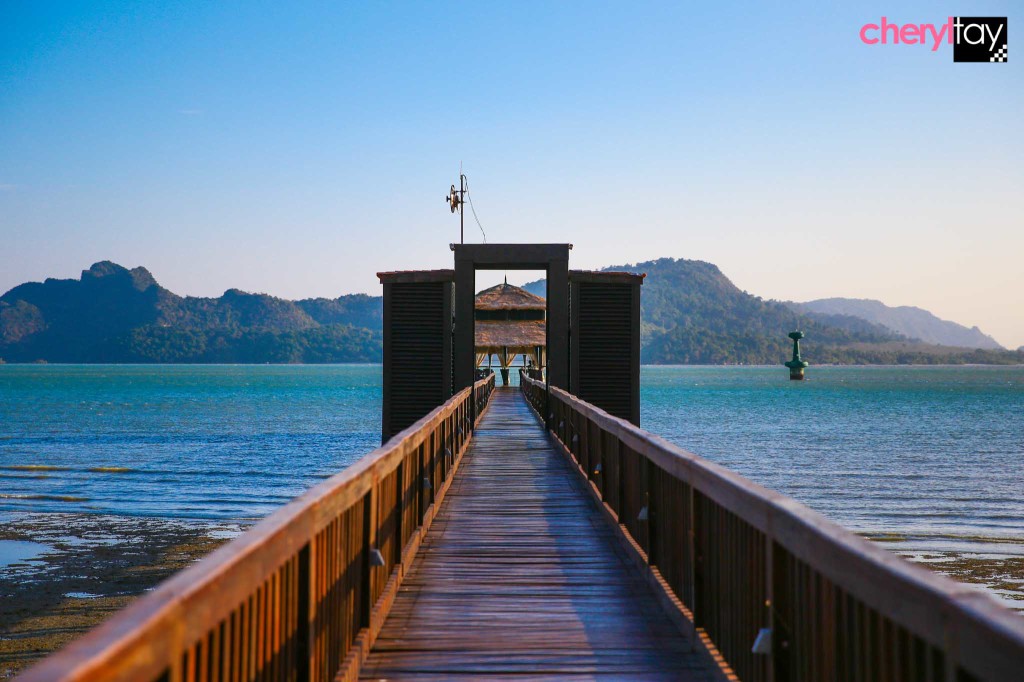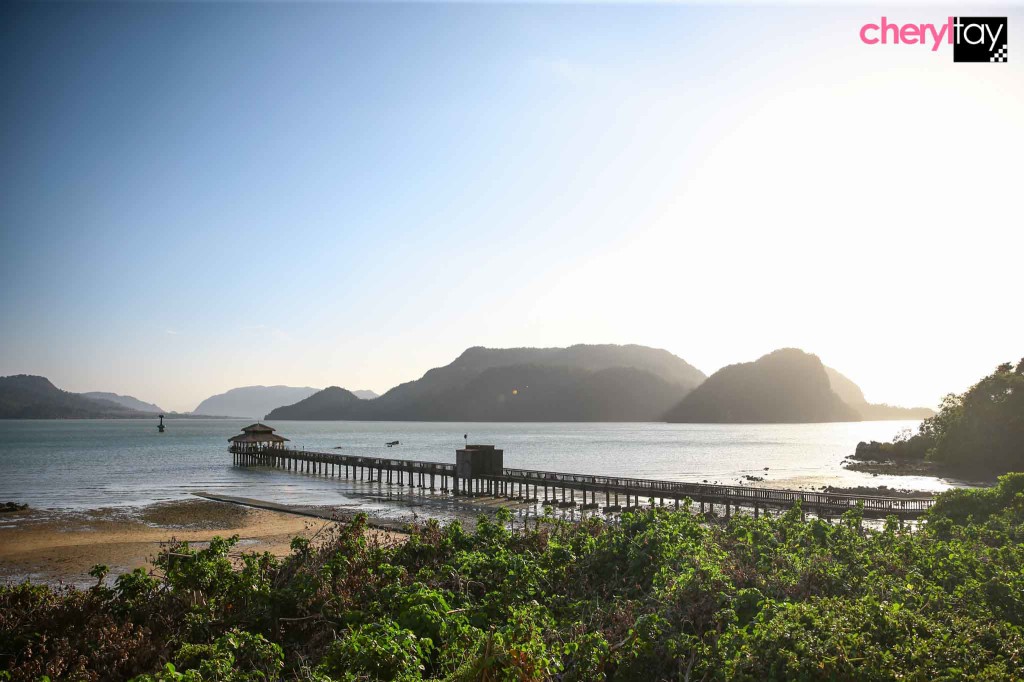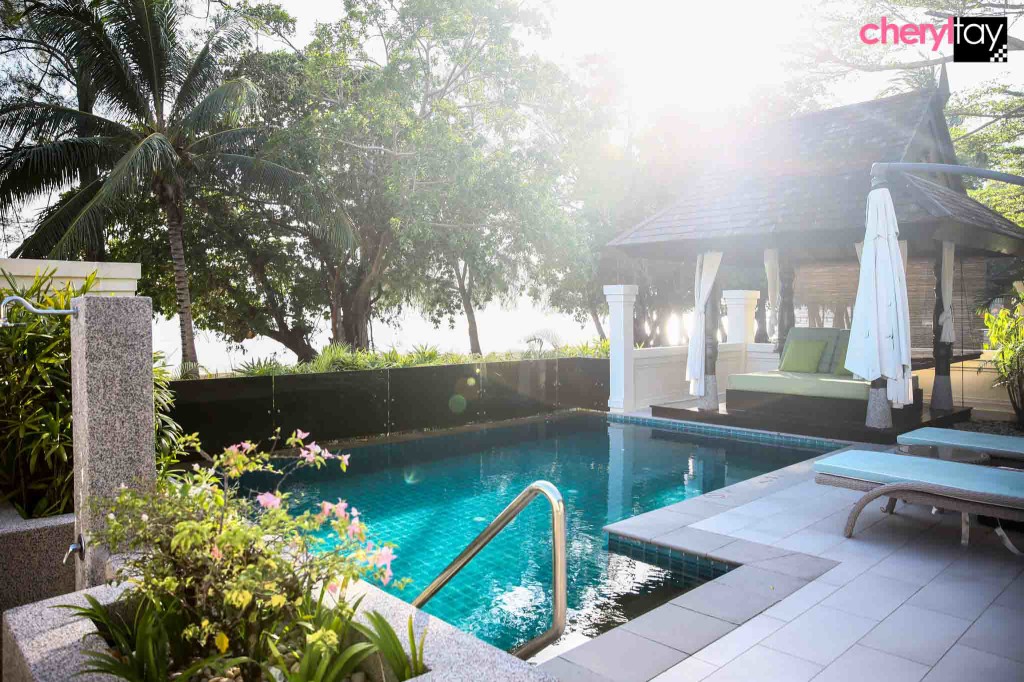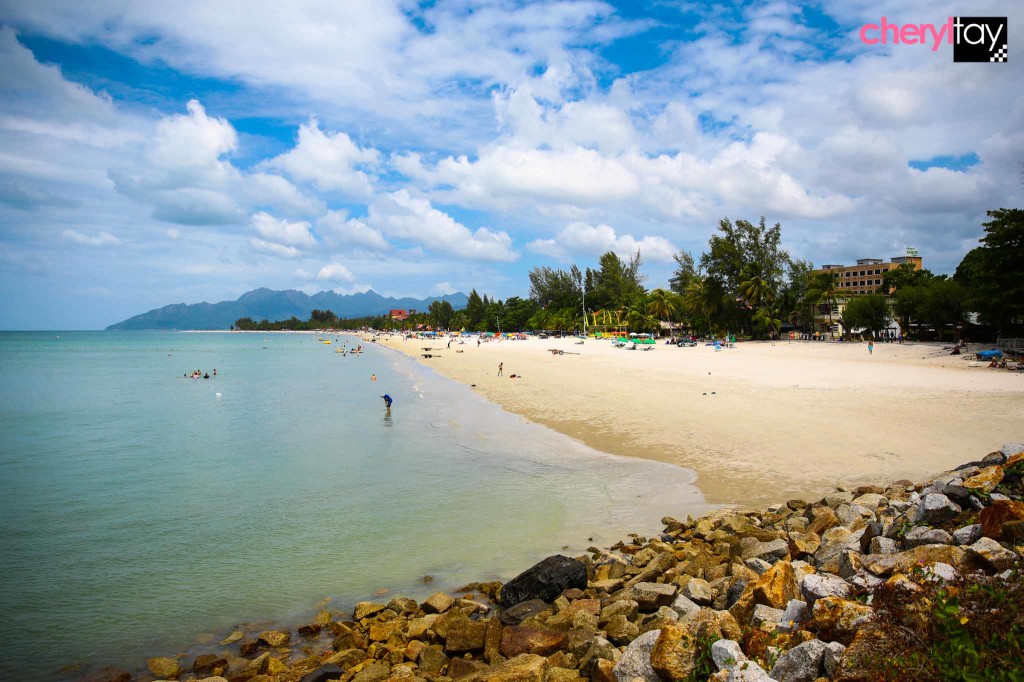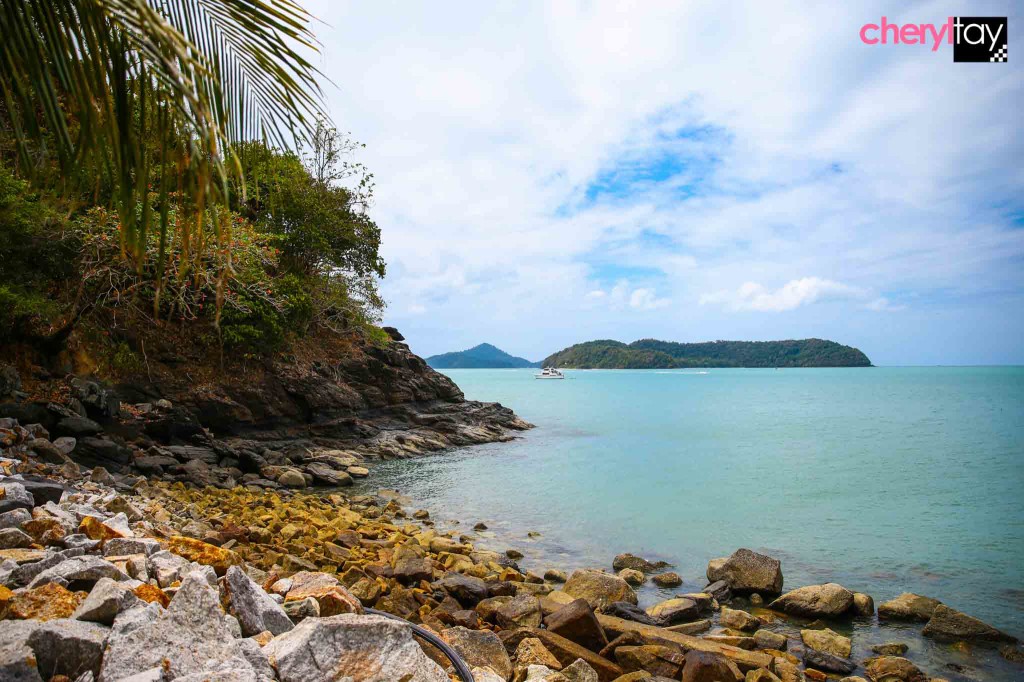 Well-being isn't just about the spiritual and psychological wellness of a person, but a comprehensive approach to leading a healthy lifestyle. That's why I resonate a lot with the Westin Well-Being Movement, which spreads across six pillars of well-being: Sleep Well, Eat Well, Move Well, Feel Well, Work Well and Play Well. It was introduced in March 2014 and I finally got to experience it for myself last month at The Westin Langkawi Resort & Spa, with wellness author and speaker Jojo Struys, their latest well-being brand advocate.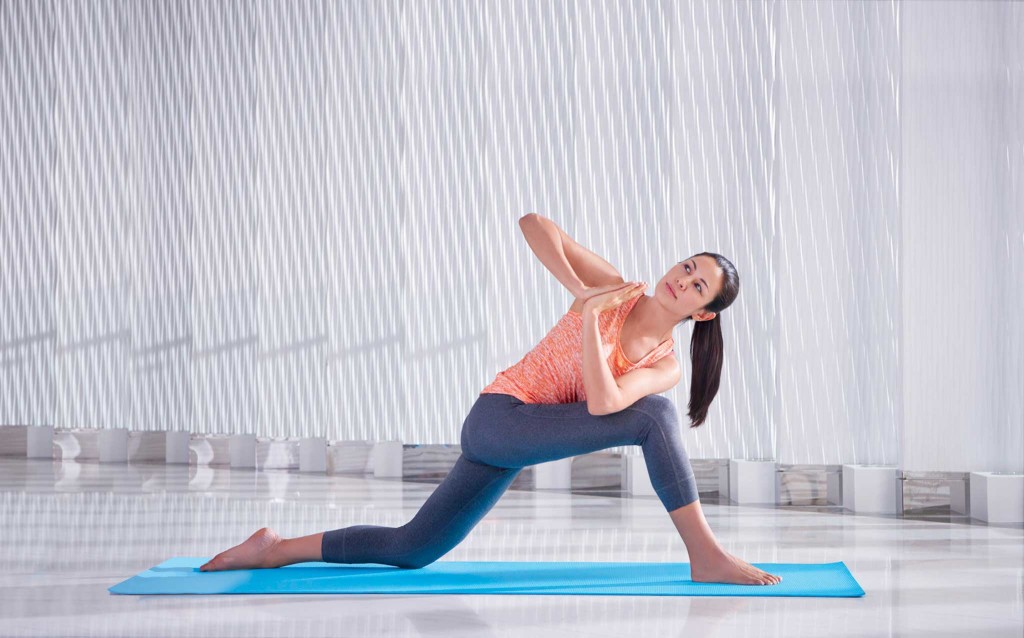 EAT WELL
Food fuels our bodies, hence you are what you eat. Westin has an entire SuperFoodsRx™ menu created with doctors and nutritionists, to give you the most nutrients and energy. Foods are paired to give the best synergy in taste and nutritional value, such as whole-wheat blueberry pancakes. During my stay at Westin Langkawi, my meals were all from the SuperFoodsRx™ menu, except for one local lunch by the sea on the last day, and I enjoyed the food a lot. Healthy food doesn't have to be poor in taste!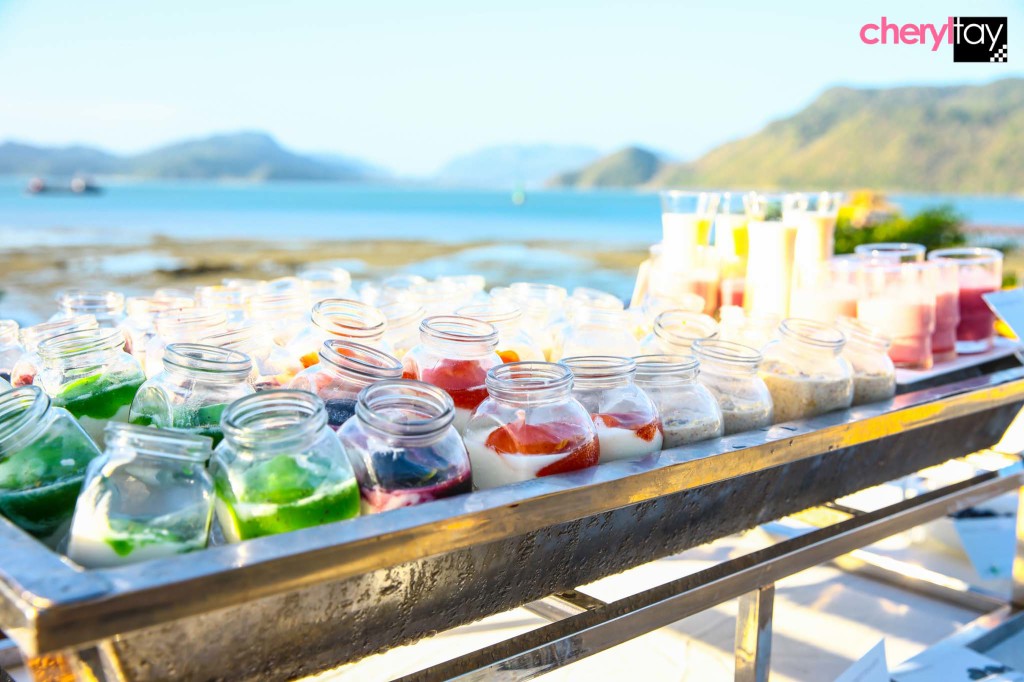 SLEEP WELL
All those healthy and nourishing food, coupled with beauty sleep in their world-renowned Heavenly® Bed, gives you a complete recharge. Every time my head hits the pillows on the bed, I am sure to fall asleep. There's just something about the soft sheets and mattress that puts you to sleep immediately.
To help us sleep better, Jojo gave us a talk about how to manage our stress before it manages us, teaching us how to understand our stress and cope with the symptoms better. She also did a sleep workshop for us before bed, giving us a series of breathing and relaxing exercises in our PJs before we turned the night in.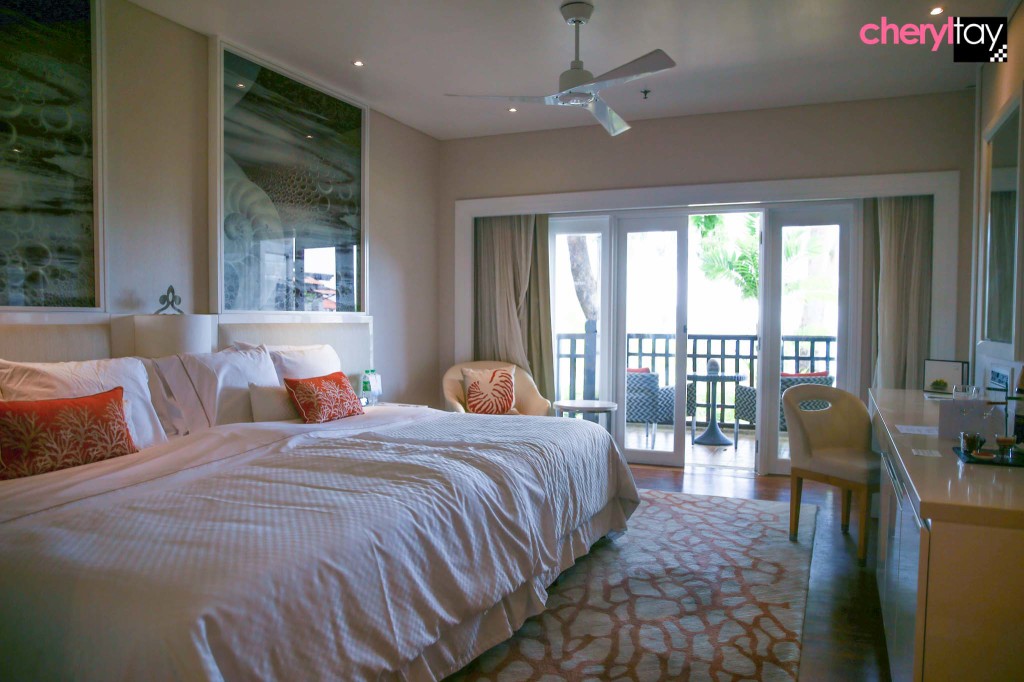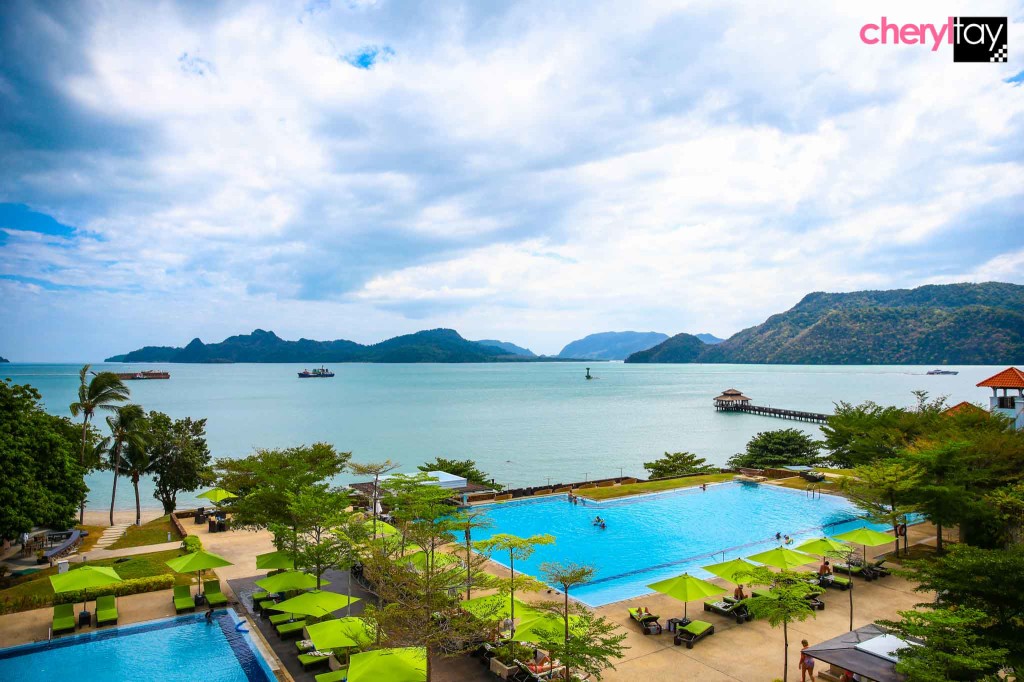 MOVE WELL
Westin encourages their guests to lead an active lifestyle, with a WestinWORKOUT fitness studio filled with a range of cardio and strength machines, as well as RunWESTIN™, the running concierge programme which gives you local running maps and Gear Lending services by New Balance. If you forgot to bring your exercise gear, Westin is happy to loan you a set of workout clothes and shoes at a nominal fee of US$5.00. The local running routes also serve as a way to get to explore the city you are in.
Besides hitting the gym and trying a running route, I also attended an early morning yoga class by the beach to help me stretch out my muscles before the day ahead.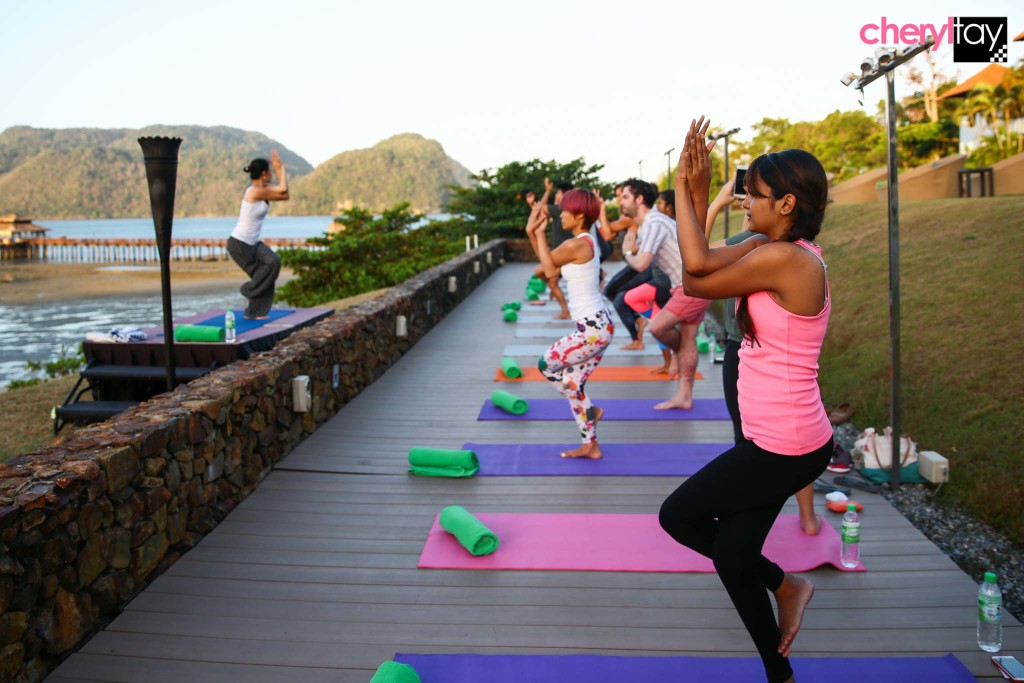 FEEL WELL
There are many ways to feel well, one of which is to pamper yourself with an invigorating massage. I had a Heavenly Spa by Westin™ signature treatment before I left and it really helps to rub out all the tightness in the body (from stress and exercise), leaving me refreshed and relaxed.
Back in the room, we were also provided with White Tea Aloe bath amenities, extra-large cotton bath sheets and even a personalised custom-designed bathrobe with my name on it, to accompany the revitalising Heavenly® Bath. Essentially, you find it hard to drag yourself out of the Westin rooms because it's just so comfortable.
Going for a sunset dinner cruise and being surrounded by nature's beauty also helped me to feel better.
Westin also organises Wellness Escapes, similar to the one I experienced in Langkawi with Jojo. Westin Escapes is a curated series of on-site retreats led by experts in the fields of mindfulness meditation, nutrition, yoga, running and more, offering fitness classes, healthy cooking courses, panel discussions and exciting itineraries of wellness activities. Jojo will be hosting two more this year, in Kuala Lumpur and Langkawi again.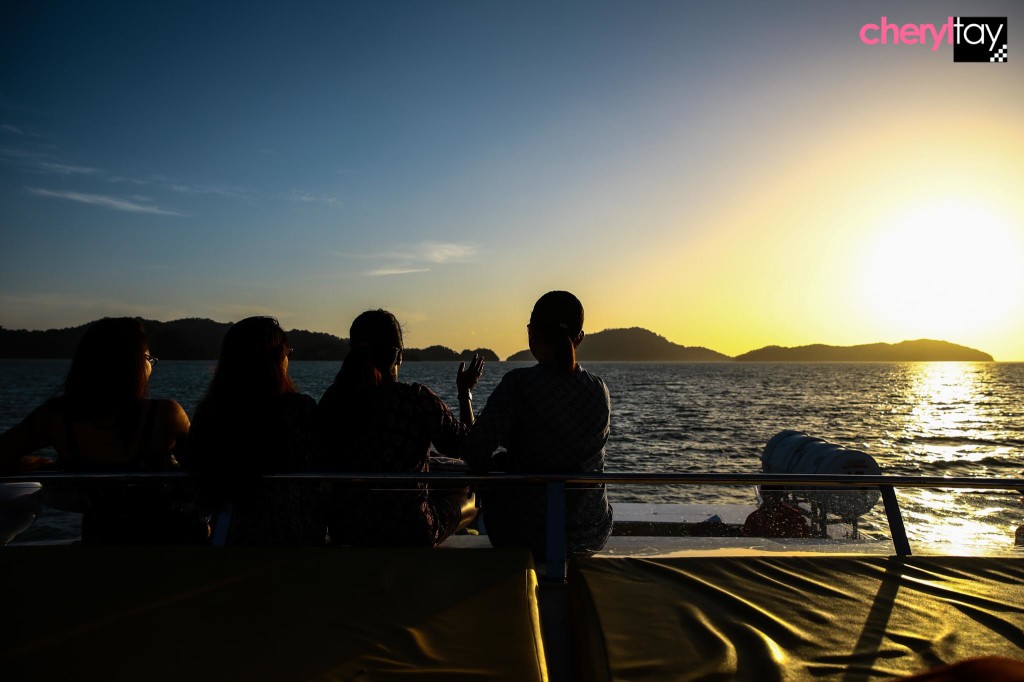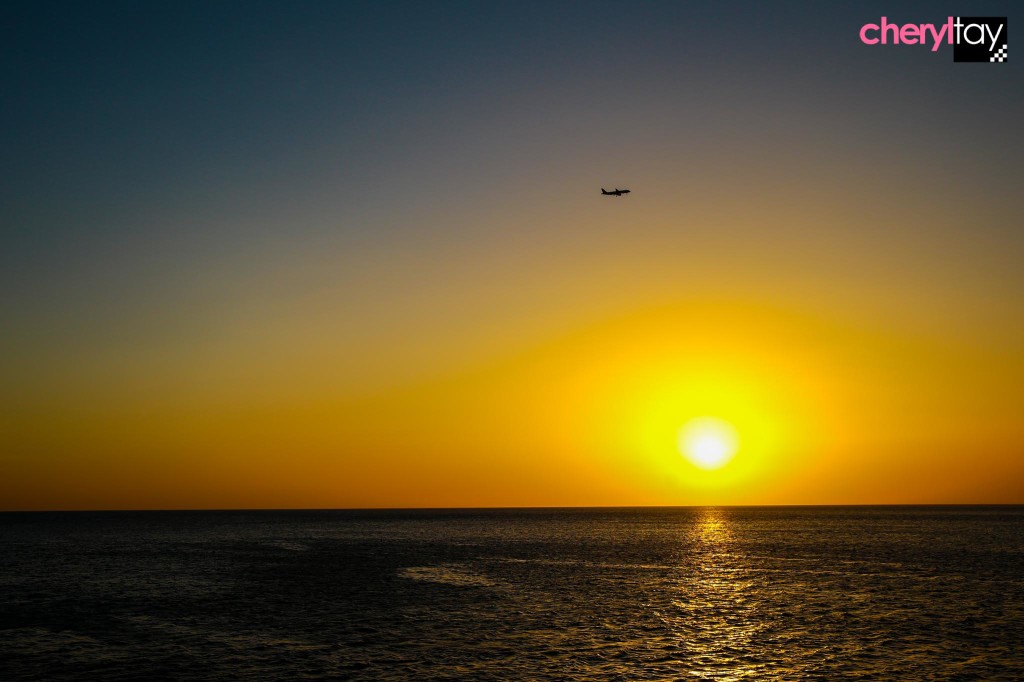 PLAY WELL
Work hard, play hard too! Just make sure, that in spite of your hectic schedules, you make time to do something that you enjoy. It could be going to the playground with your children or trekking the jungle at Lubuk Semilang like I did.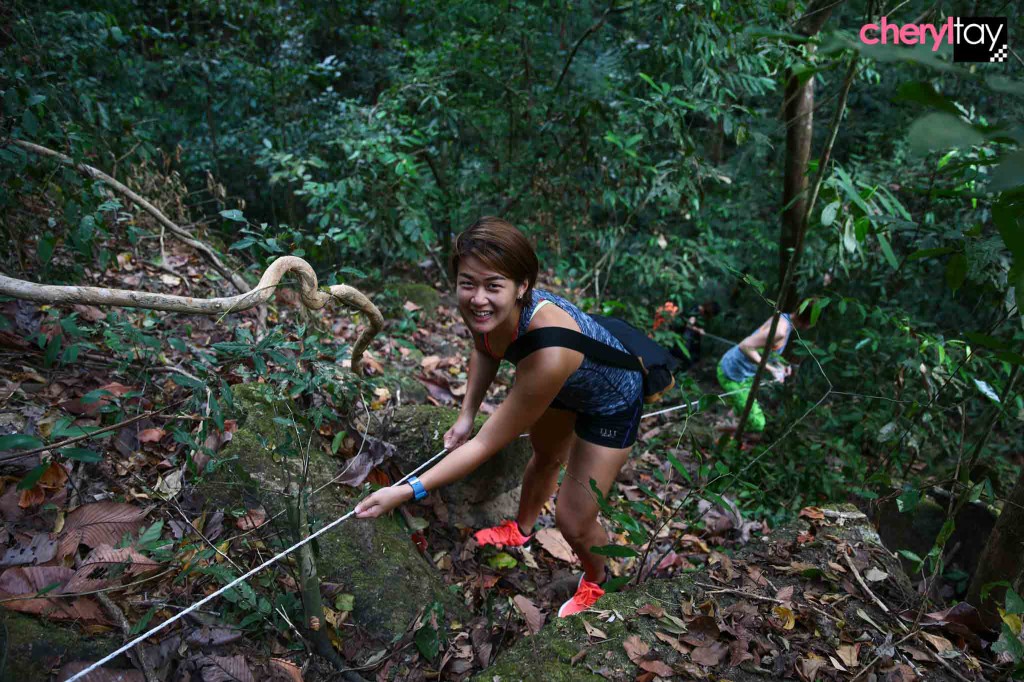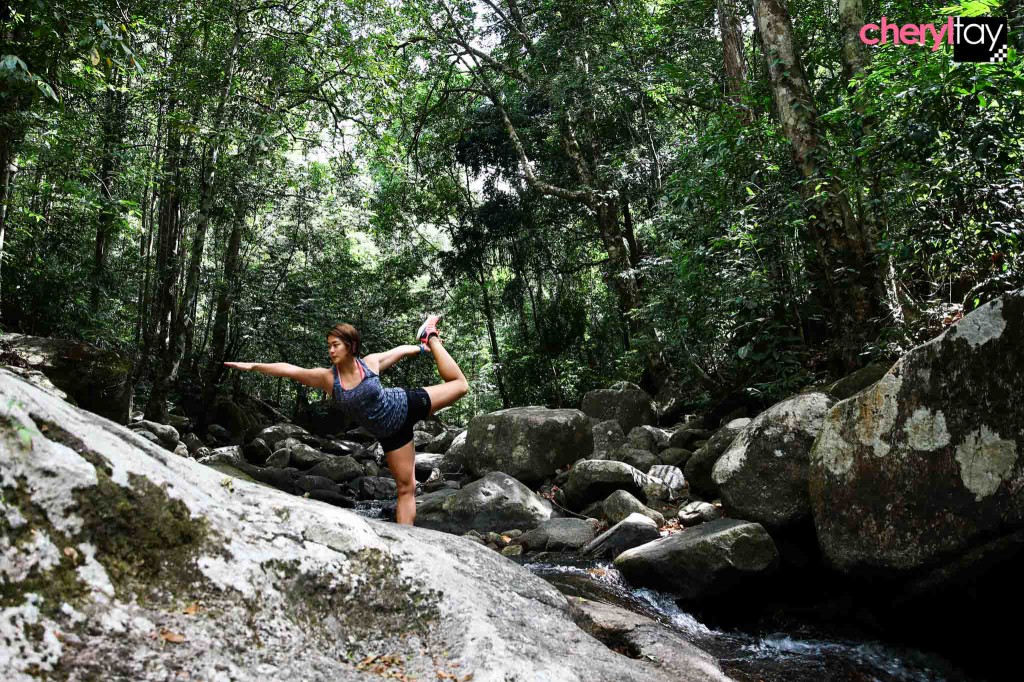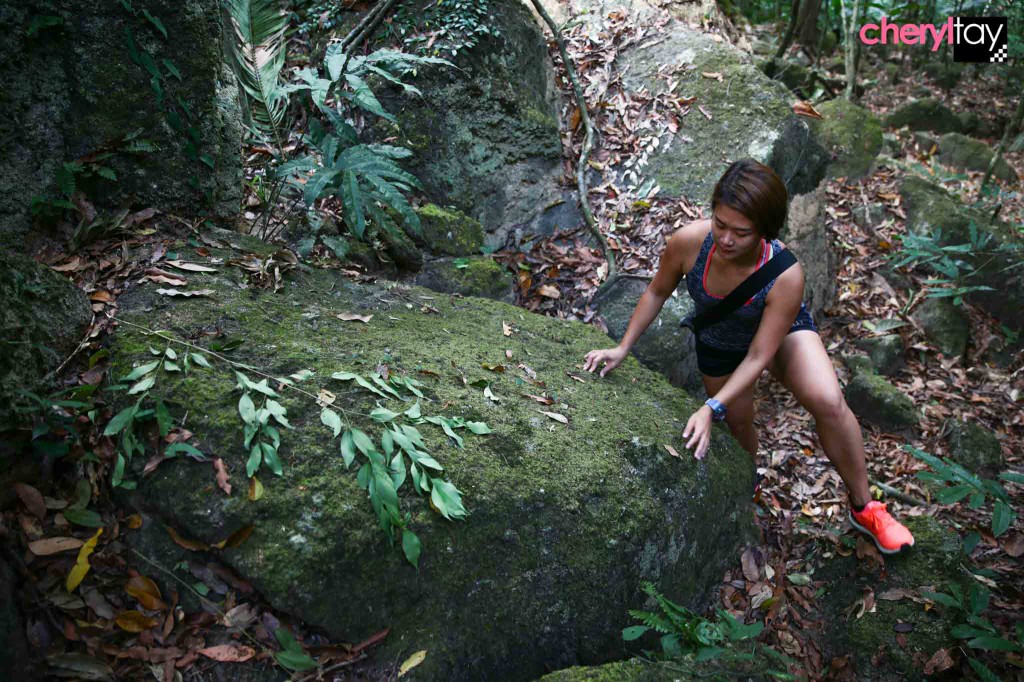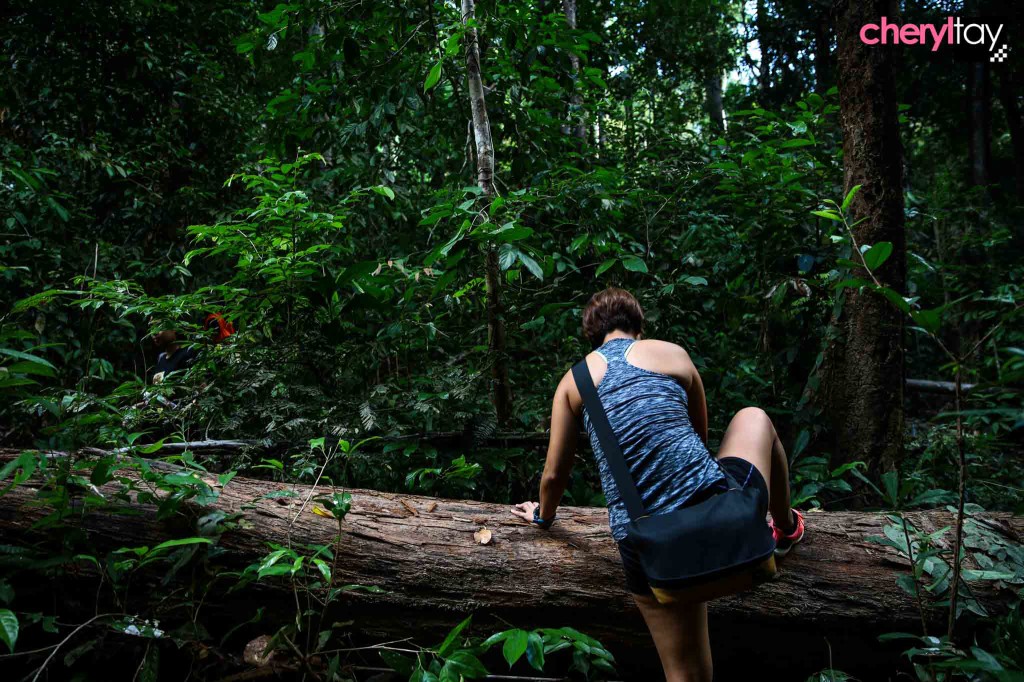 No matter how busy you are, always remember that we need to take care of ourselves first. Regardless of how many important and urgent things you need to do out there, if you collapse, nothing can be accomplished.
Find out more about the Westin Well-being Movement here.