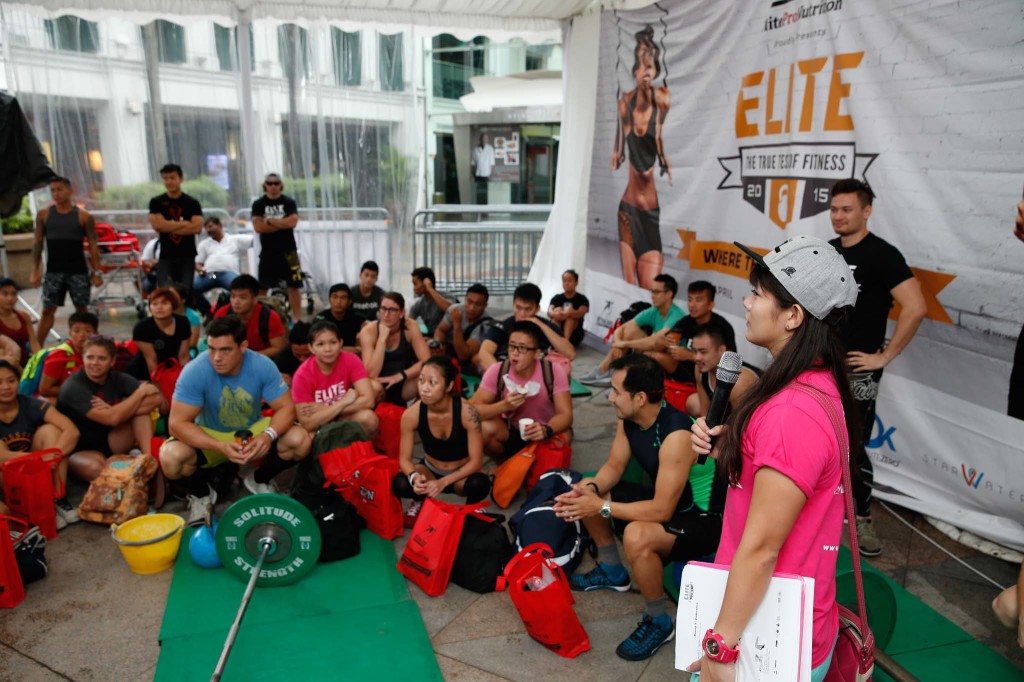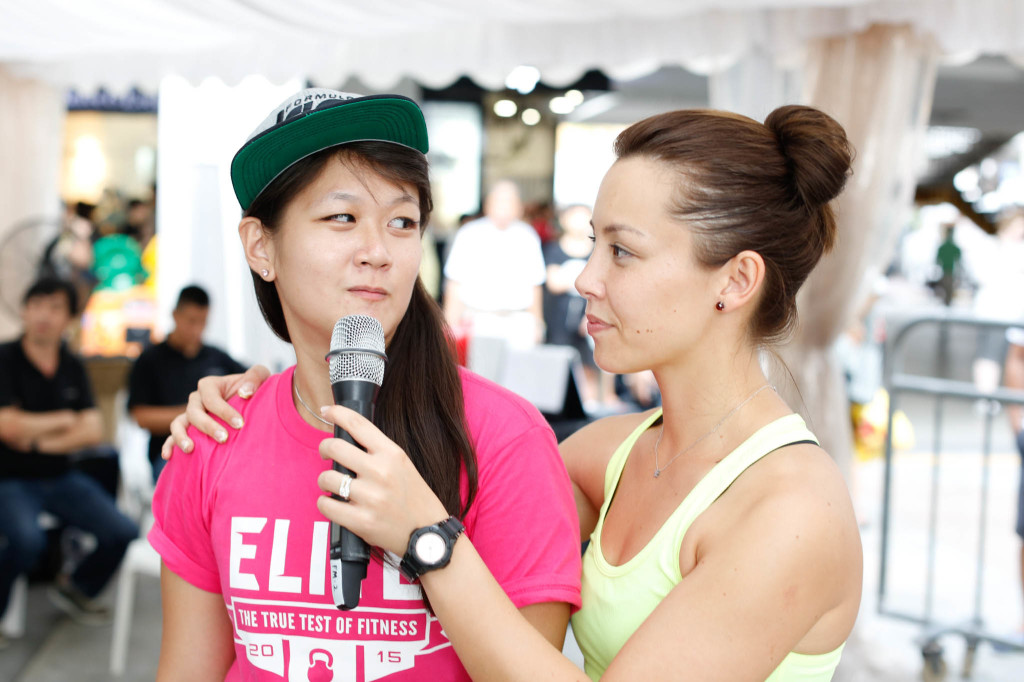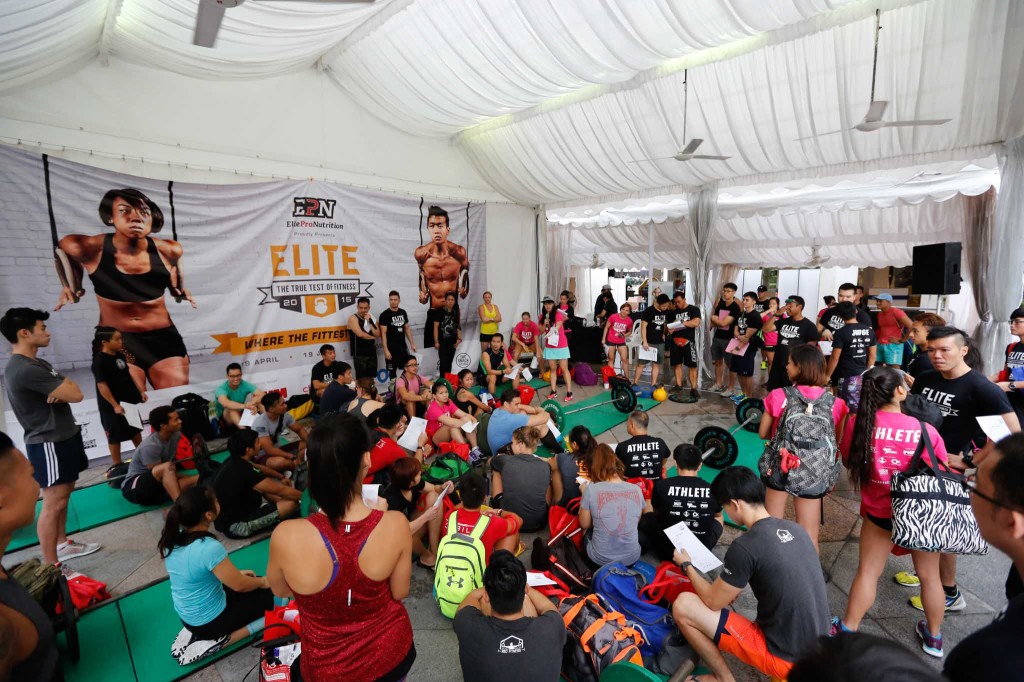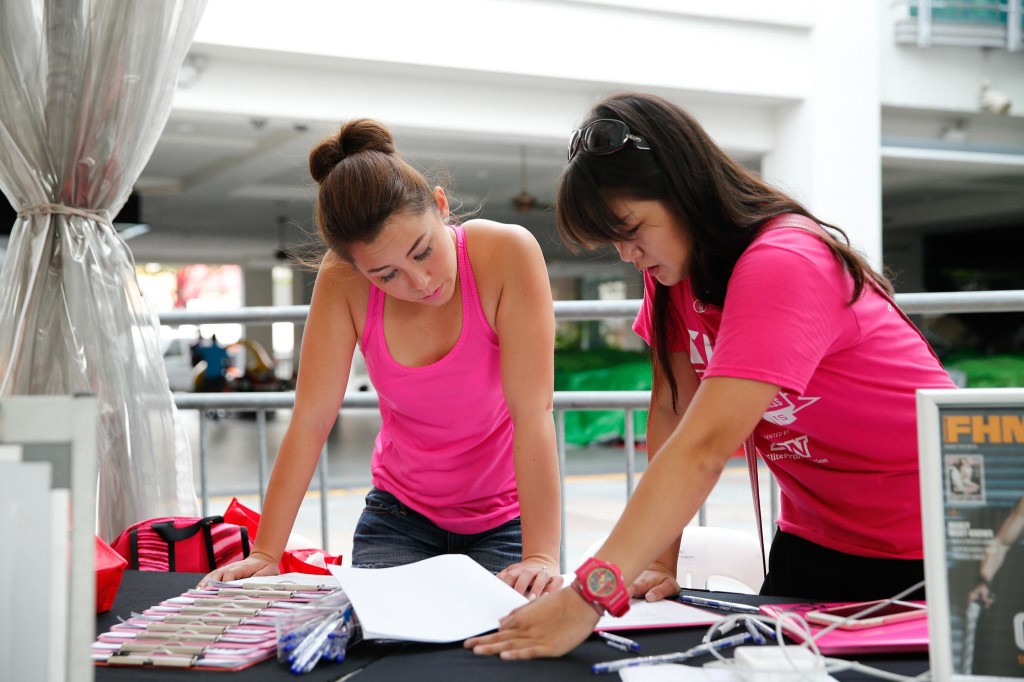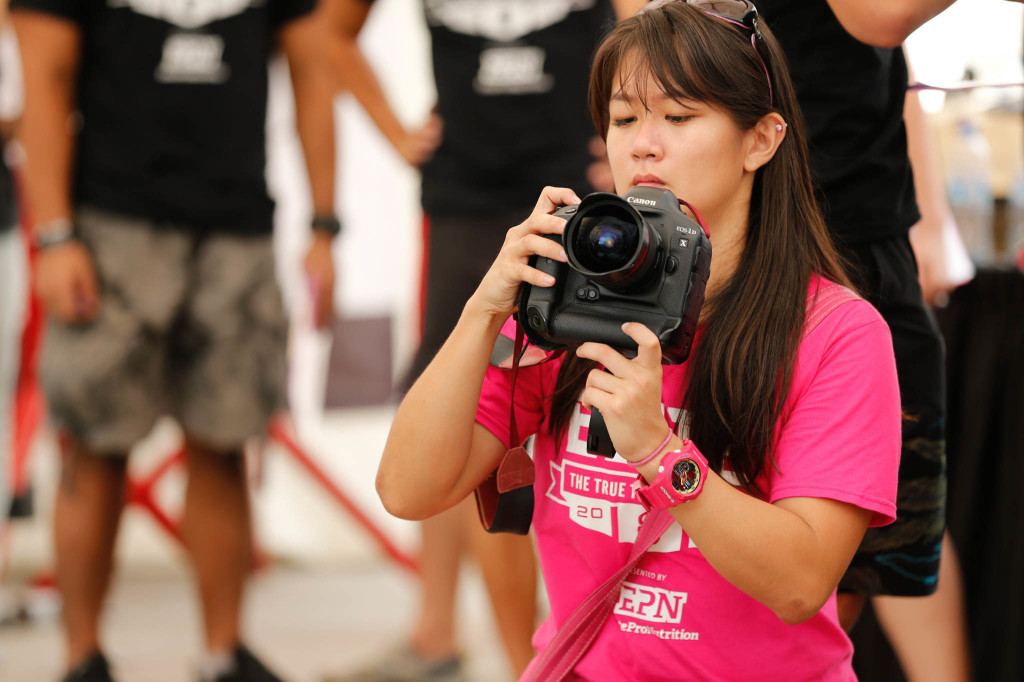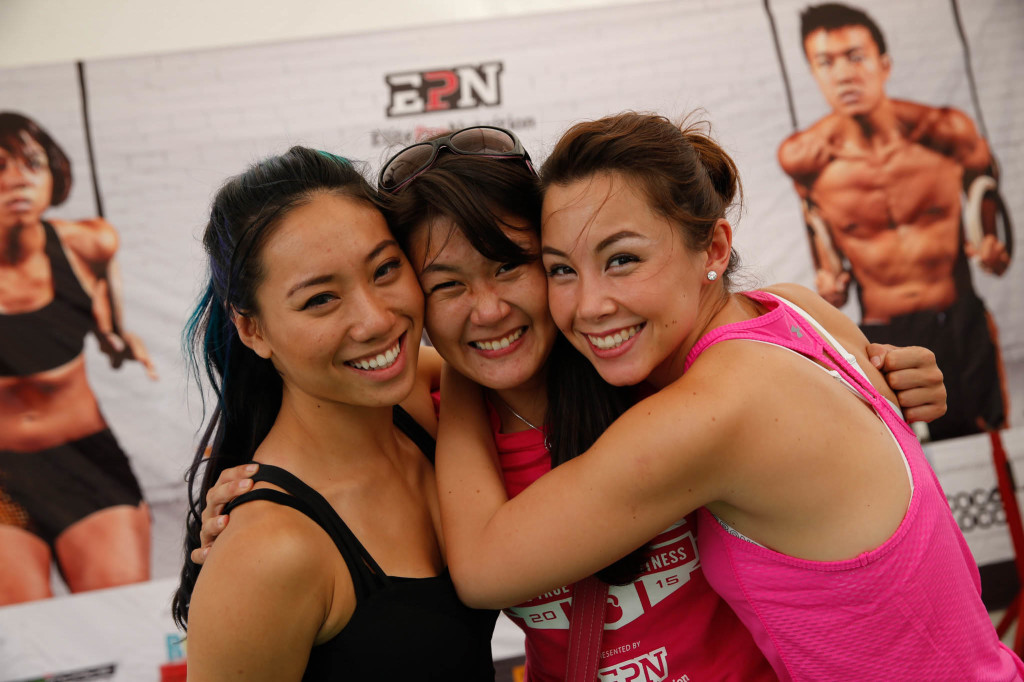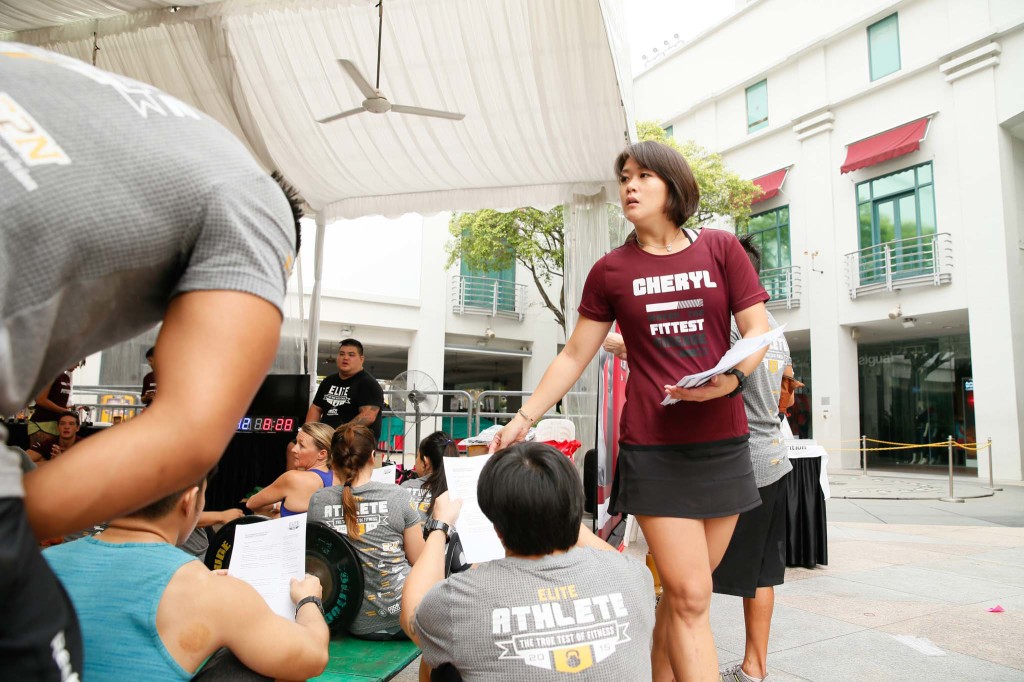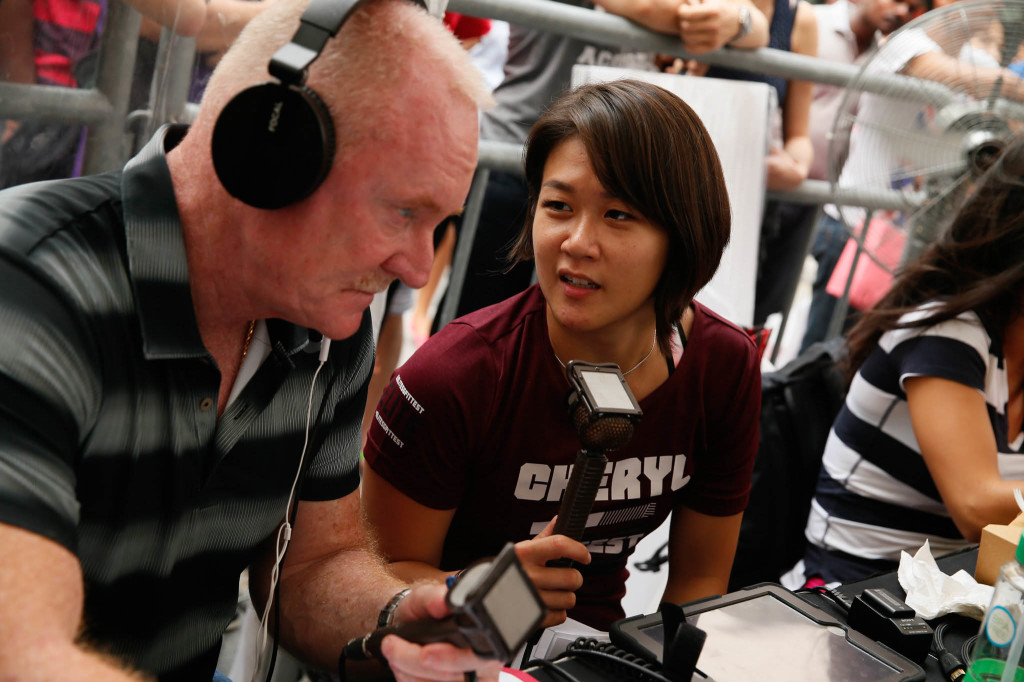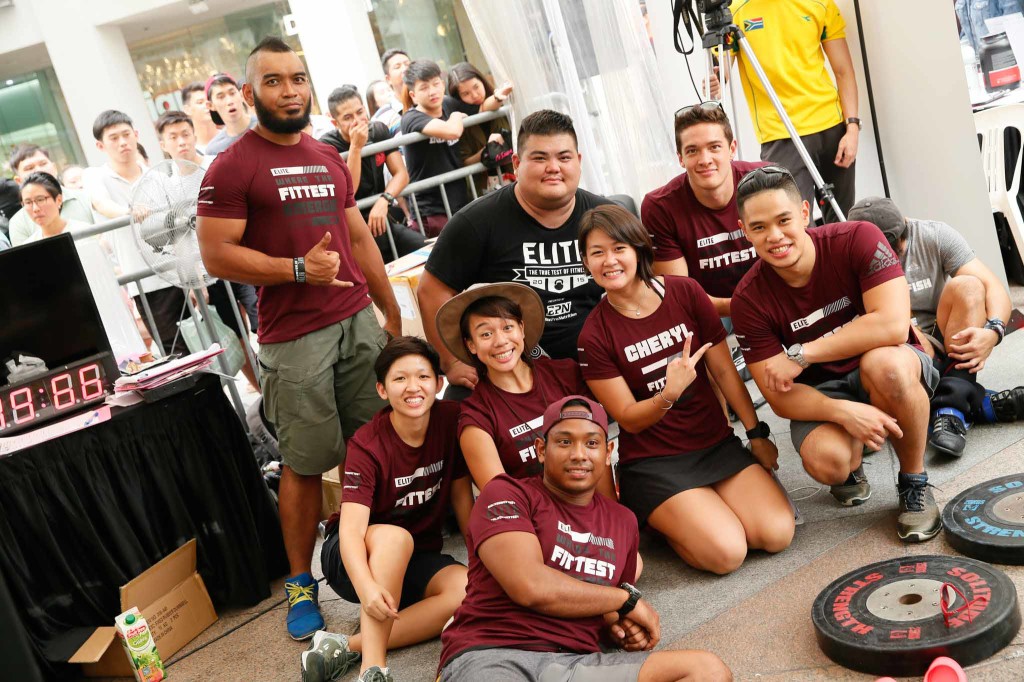 Some people thought I was crazy when I told them my idea about ELITE 2015, a multi-round functional fitness competition that was held over three occasions at Bugis Junction. Now that it has happened and we are done with the 2015 season, I dare to say: "If it's not crazy enough, then don't do it."
There was a lot of pain, sacrifice and heartache involved in the entire process, but it has also developed my character stronger and showed me who my friends really are. The satisfaction from seeing all three rounds – two qualifying rounds and the Grand Finals – unfold is something that no words can describe.
The birth of this idea came to me sometime early this year and I started getting excited after I put together a preliminary proposal. The idea was to test the two main aspects of fitness – endurance and strength – separately, before bringing back the finalists for a grand showdown. I wanted to give people a purpose to their training, because I see a lot of fitness enthusiasts hit the gym religiously and I wanted to give them something to work for. I wanted to bring the fitness community together, regardless of whether you are from CrossFit, weightlifting, powerlifting, yoga, calisthenics and more. I chose to have it in a mall so that it can hopefully inspire members of the public to pick up fitness and lead active lifestyles! [Read "Why I created ELITE 2015 to find the fittest in Singapore"]
Within two weeks, I managed to get key partners on board and shit was getting real. Just as I was about to hug myself, the first challenge hit me when my initial partner pulled out due to a personal misunderstanding. Suddenly, I was left with no head coach (which means no one to plan the workouts) and no equipment. The implications were huge and I was very upset, to a point where I was considering pushing it to 2016 instead.
Round 1 – ENDURANCE
Thankfully, I managed to form a team with Lewis Chua of Solitude of Strength and in six weeks, we prepared for Round 1 that was held on 19 April. This prep period was tough in so many ways – people weren't sure what the event was about as it's the first year and not as straightforward as a marathon; sorting out all the paperwork and logistics was a huge nightmare and nobody has brought barbells and weights to Bugis Junction before, so not everyone knew what to expect.
Just as stress levels were rising, a family emergency called Lewis back to New Zealand the weekend of the competition so I had to run the event without him. At this point, I am so grateful to Devina for stepping in to help me and of course, the judges and volunteers who spent their precious Sunday helping out. We had 60 participants across three categories – Men's Open, Women's Open and Team – and the crowd was amazing. I was thoroughly exhausted but it heartened me greatly to see everybody get together for the love of fitness.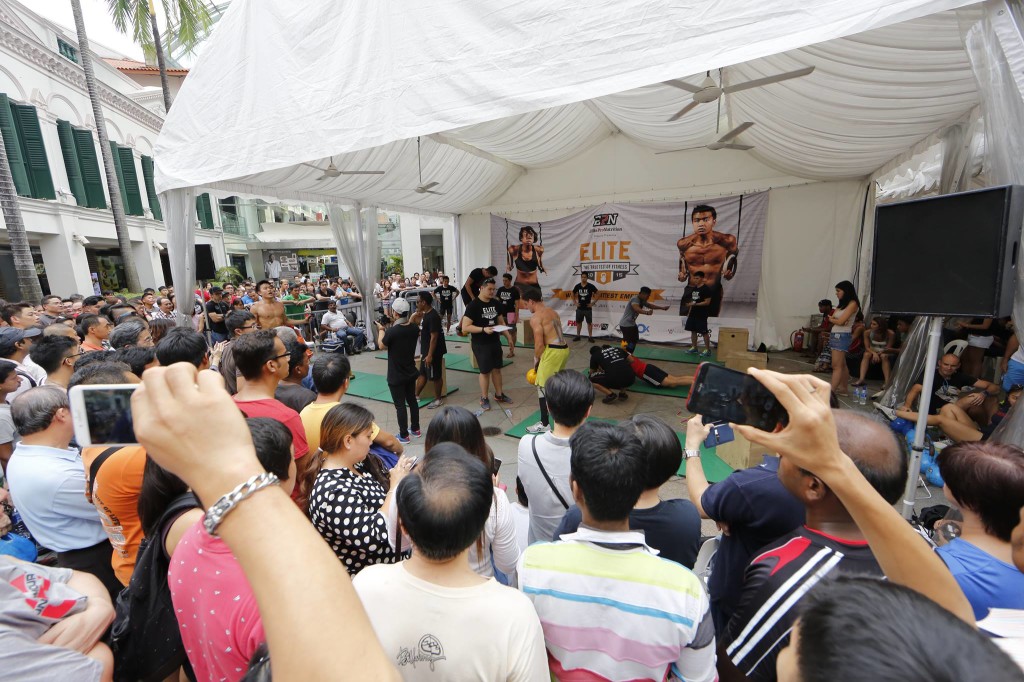 Round 2 – POWER
There was a little break till Round 2 on 19 July and this time I had Lewis around to run the competition. It was a strength meet of sorts and my favourite part was the Deadlift Max Ladder, where the athletes came out one by one to test their maximum deadlift weight. You should have heard the crowd roar! I took a bit of time to step back and absorb the atmosphere, and I couldn't be prouder of ELITE.
Grand Finals – BEAST MODE
This is it. This was the showdown we were all waiting for. Months and months of preparing and we finally came down to the Grand Finals. I was soooo excited and we even had personalised Adidas tshirts for all athletes and crew, livestream on Voxsports and the usual chilled Cocoloco supply for rehydration.
We planned six events for the finals, so you can imagine how much we pushed the athletes to their limits. I saw so much heart in them and how they fought so hard, one rep at a time. I felt a mix of feelings by the end of the day – I was relieved, happy, overwhelmed, touched, grateful, tired and most importantly, I was swelled up with so much pride. The crowd was crazy and at times I find it hard to believe that all of this started from an idea that struck me one day.
ELITE is not about winning, but about having fun, celebrating fitness and coming together as a community. On a personal level, it has also helped me grow in many ways. I learnt a lot and the entire ELITE journey was filled with challenges big and small, but it's all part and parcel of the experience. I got down to packing goodie bags, collecting banners+medals+tshirts+etc myself, helping to move equipment and more.
I recall the nights I couldn't sleep, the frustrations that engulfed me at times and the compromises made, and how those moments drove me to darkness sometimes, but when I see the large crowd gather around the tent and cheer for the athletes, as well as see the new friendships forged, I tell myself it's all worth it.
I achieved many firsts through this ELITE journey and I wouldn't have been able to pull this off without all the people who helped to make it happen. It also brought me closer to the community and I hope ELITE made a worthy contribution to growing the community. I've also made a lot of new friends and I am very, very touched.
ELITE will be back, bigger and better next year.
SPECIAL THANKS to the following for your efforts and support:
Lewis Chua
Devina Pronolo
Judges – Daryl, Ikthia, Gene, Amirr, Darren, Ryan, Jeremy, Ian, Shrek, Annie, Shern, Jovi,
Videographer – Osz
Photographer – Andrew Khoo
Emcee – Kelly Latimer
Partners – Elite Pro Nutrition, Bugis Junction, Adidas, Absolute Zero, Starwater, FHM Singapore, Cocoloco, Snack Guru, Thanyapura
Media – ST, TNP, Yahoo, Men's Health, Voxsports, AsiaOne, 8 Days
Every single participant of ELITE
Every supporter who came by to watch ELITE
My friends and loved ones – you know who you are