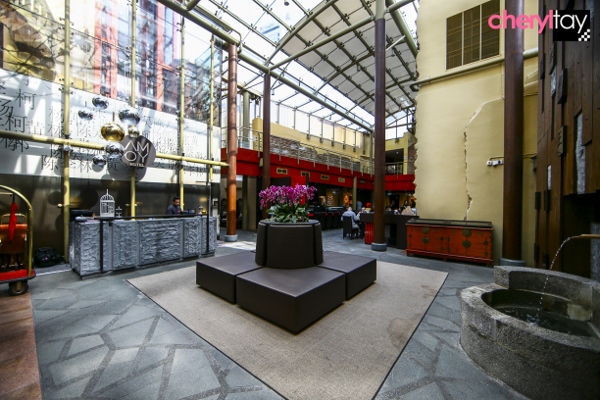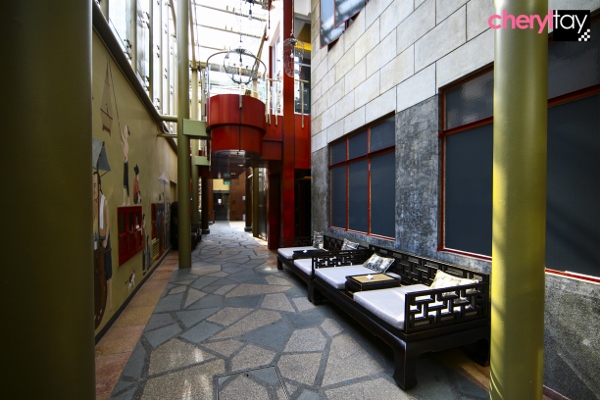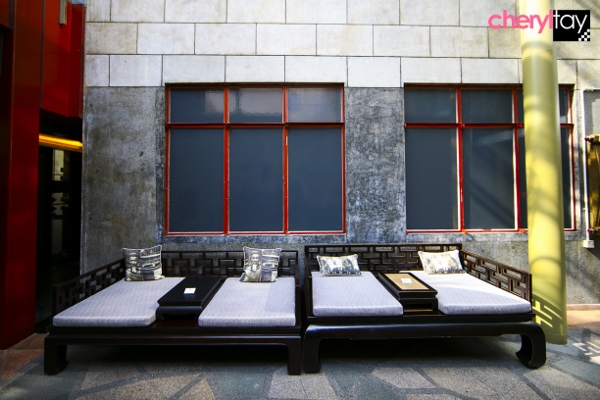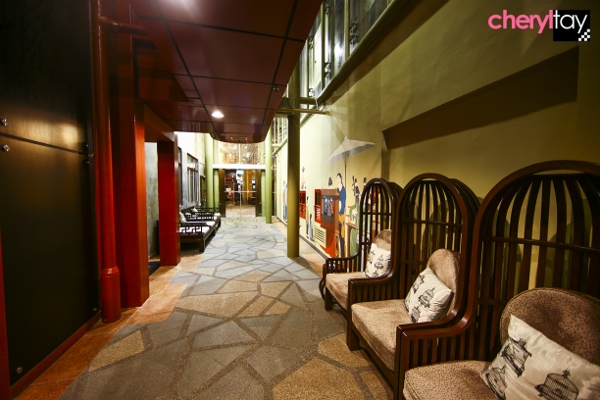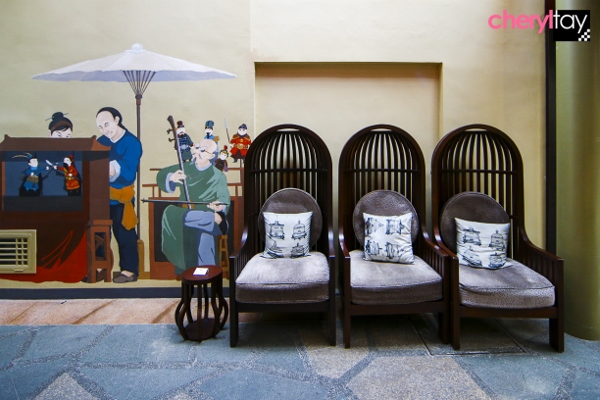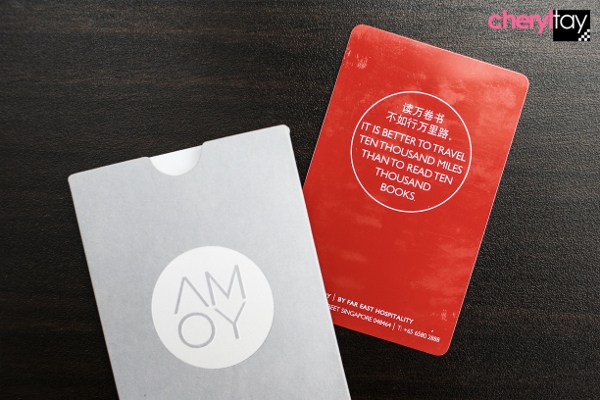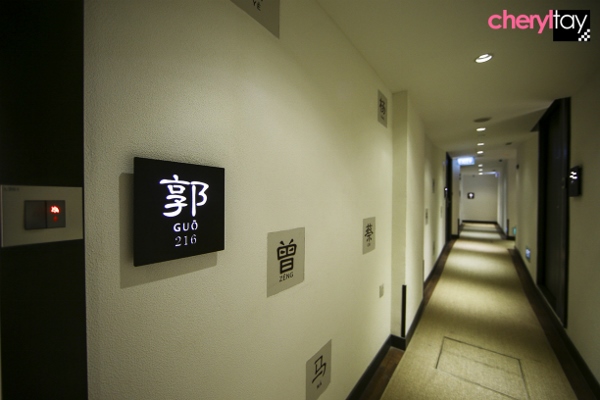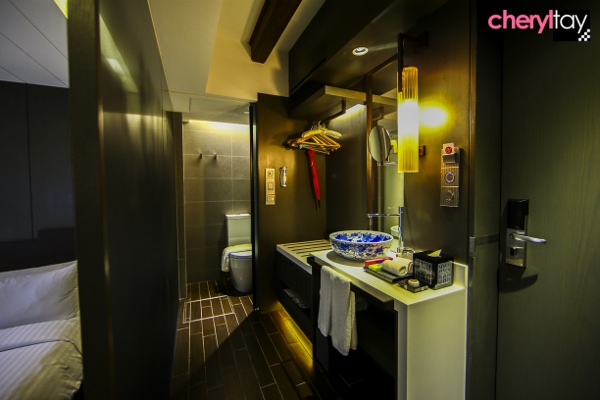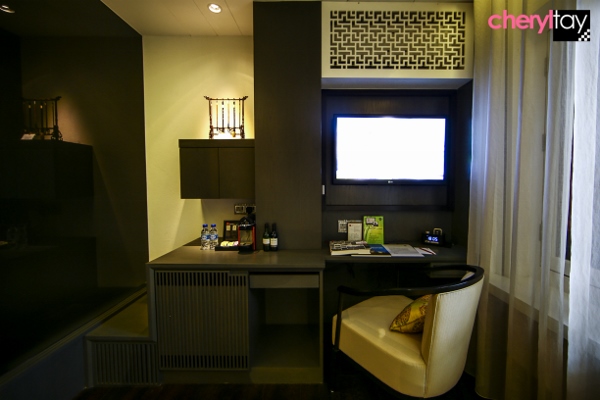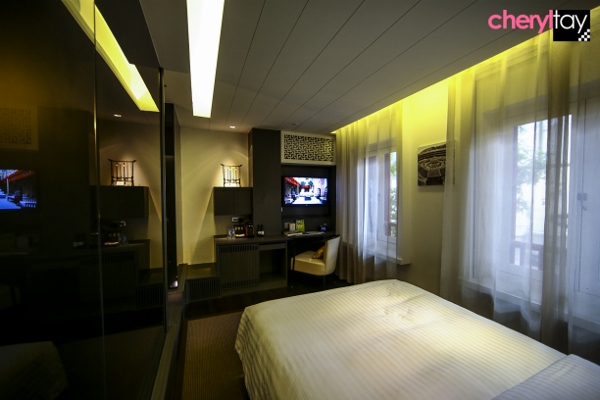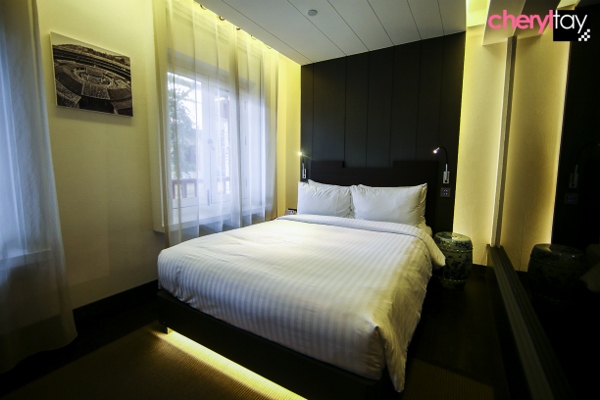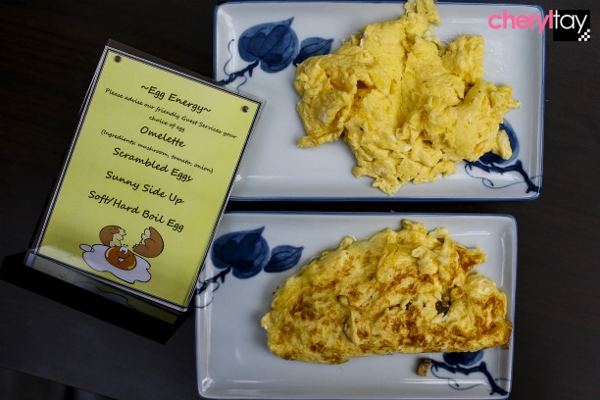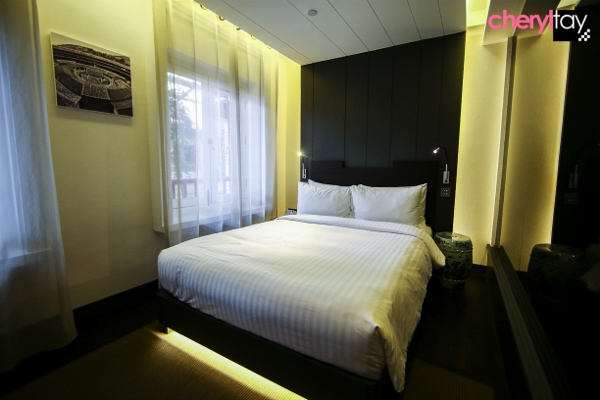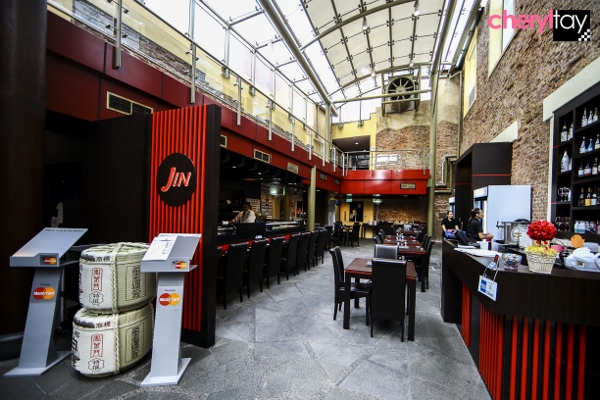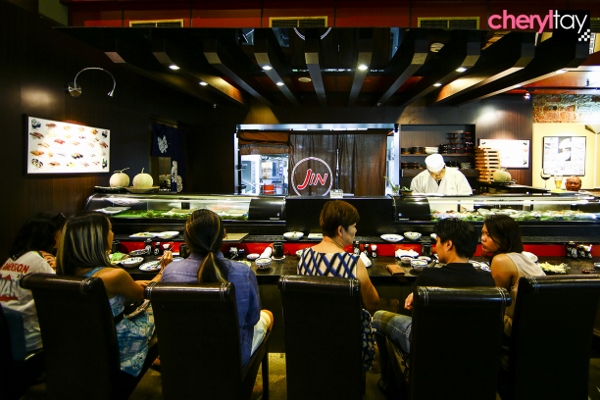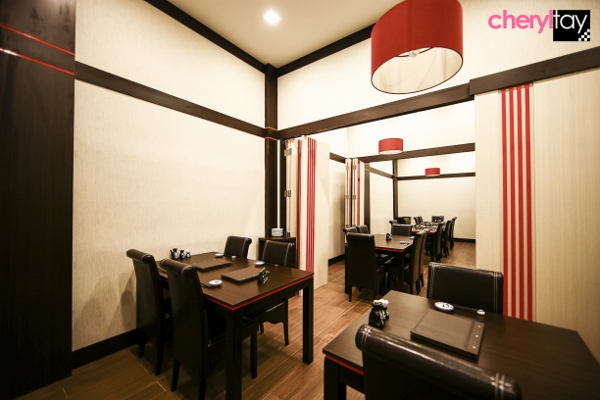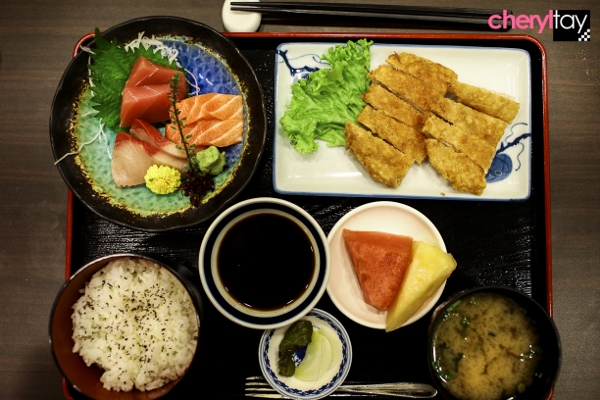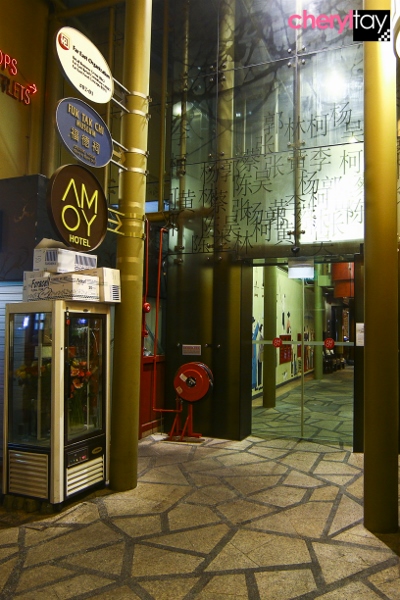 I never knew there was a hotel tucked discreetly in this part of Far East Square, between Chinatown and the Central Business District. This is an area I often frequent when I go to Evolve MMA, but I never realised the existence of AMOY Hotel!
This new 37-room boutique hotel by Far East Hospitality is positioned right above Fuk Tak Chi Museum (which was closed during my staycation) and is sweetly nestled among historical shophouses that date back 170 years.
Upon entering the glass doors, I felt I was transported into a quaint Chinese town of the past. The lobby of the hotel reflects the lives of Singapore's early Chinese immigrants with traditional Chinese furniture, ornaments, as well as paintings on the wall.
The hotel is built in restored historic shophouses, thus retaining its original structure and the rooms are all different. Uniquely, rooms are not just marked out by numbers but also by Chinese surnames.
There are two categories of rooms – Cosy Single Room (14-18 sqm) and Deluxe Double Room (20-24 sqm) – and we stayed in the latter type. The oriental theme continues into the rooms, with furniture like porcelain basins and Chinese stools.
Don't worry, the amenities are modern, including free Wi-Fi, rain shower, a Nespresso machine, cable television and a mini bar which is complimentary. Yes, you are free to drink up all the soft drinks, juices, beer and wine, and munch on the chips or nuts. They will replenish the mini bar daily so you can have more.
Next to the lobby is JIN Fine Dining, a new restaurant by Amoy Hotel which is helmed by Thomas Kok, a renowned sushi chef from Hokkaido Sushi Restaurant. My partner and I were seated in the inner part of the restaurant, tucked away in privacy so we could unwind properly.
We were then served a set dinner each – I picked the Sashimi & Tonkatsu set, whilst he picked the Sashimi & Tori Karaage set. True to its philosophy of authentic Japanese cuisine, we delightfully indulged in fresh, plump slices of quality sashimi, which burst with flavour in our mouths. I thought the pork and the chicken were both fried a bit tough that day, making it a bit hard to chew. Given the chance, I would like to try other delicacies from their menu, but the sashimi is a must-eat.
You can get food easily out and around of Far East Square – there's Clarke Quay, Chinatown, Maxwell within walking distance. Supermarkets are also near, at China Square Central or Chinatown Point.
The best time to stay at Amoy Hotel would be on a weekend, when the entire Far East Square is quiet and peaceful with everything around closed. You wouldn't want to run into your colleagues, friends or business associates on your staycation I suppose!
*This is not a sponsored review.