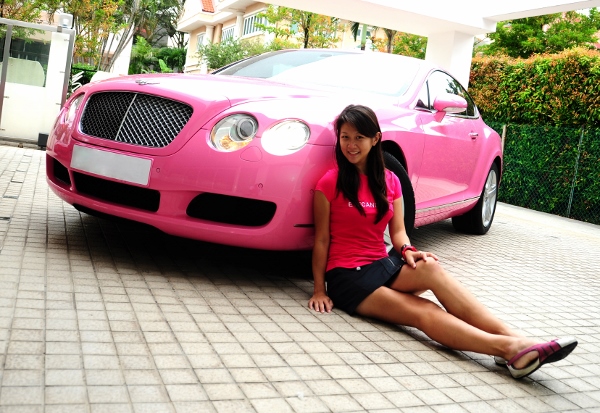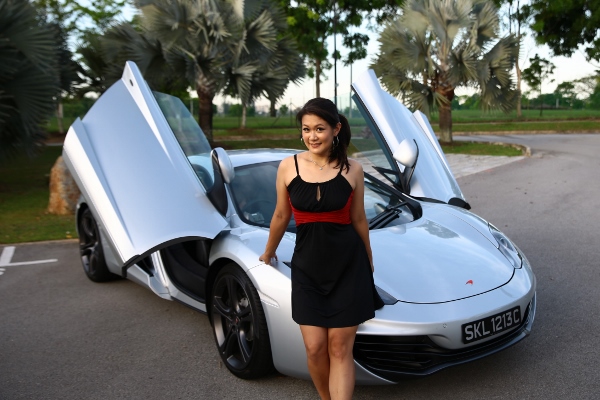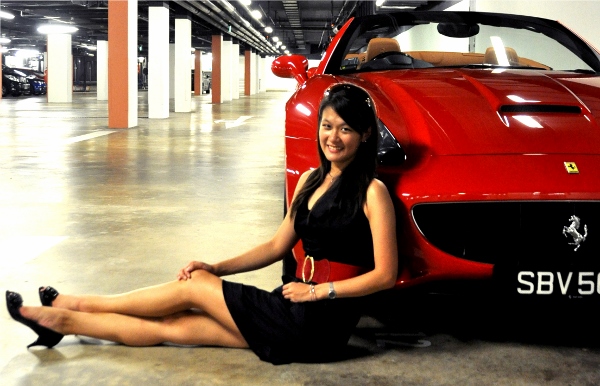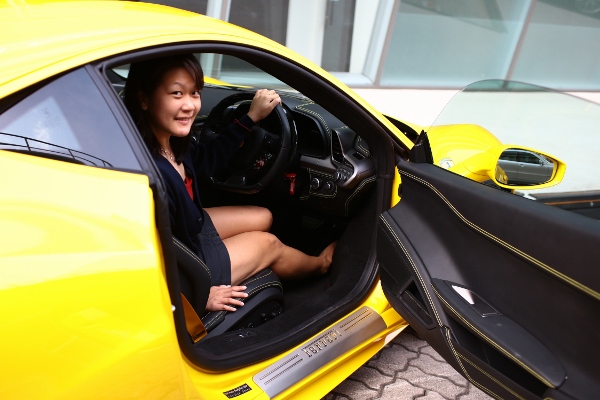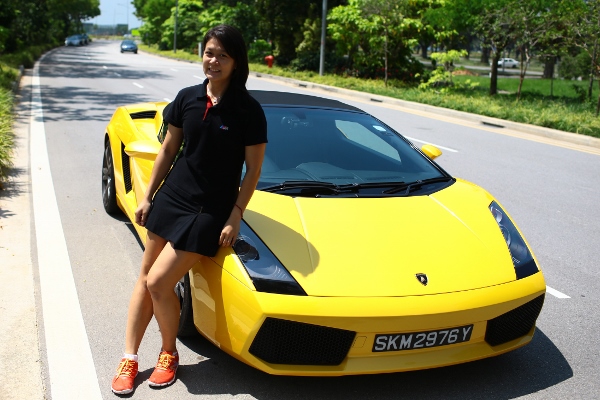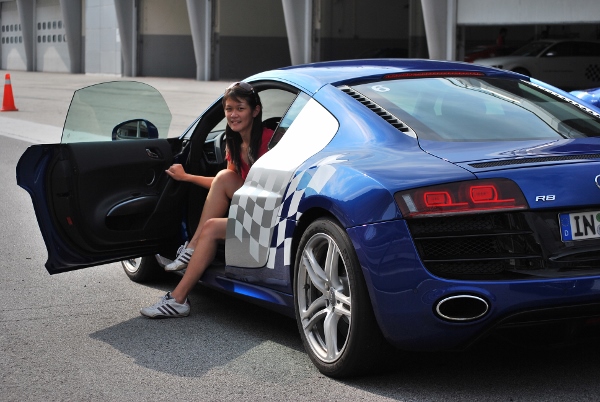 5 reasons why you should drive a supercar at least once in your life:
1) For that sheer driving pleasure only you can feel for yourself
I really cannot put into words the satisfaction and thrill I get from driving a supercar. It's one of those things you need to do it for yourself – like skydiving or bungee jumping.
2) To understand why people pay that kind of money for these cars
A lot of times people scratch their heads and wonder why people would pay crazy money for these machines. Again, you need to experience the drive and the technologies for yourself.
3) Just because you can't afford it doesn't mean you shouldn't drive it
I may not be able to afford a supercar in this lifetime but I will jump at any chance I can get to drive one.
4) Just to feel like a superstar for a day
For that brief period you drive the car, you will attract lots of attention and people will snap photos of your car wherever you go.
5) It will be a lot cheaper than spending the rest of your life trying to save up for one
This does not apply to those who can afford one, or a few. If you need to be a slave to your work just to maintain the supercar then forget it. Rent it, borrow it, try it – have the best time of your life and be done with it. It's awesome to own one but life has more meaning to that.
I know not everyone cares about driving a supercar, but if you are a car enthusiast, it's likely that a supercar is able to impress you and chances are you would gladly take the wheel of one if you could. Before I drove a supercar of any kind, I always admired how sexy they look and sound. I knew I might not be able to afford one in this lifetime, but I always wished I would get the chance to drive one.
The first supercar I drove was the Audi R8, back in 2007. Some don't consider it a supercar, but I think it is. It was only after I drove it then I realised why people pay insane amounts for such cars. A shiver of pleasure runs down your spine each time you start up the car and feel the engine roar to life. When you press on the accelerator pedal, the car responds with a force so quick you can't help but smile (or smirk). Even just looking at it when it's parked quietly brings this fuzzy feeling to your heart. Also, the level of technology in supercars is well, a level above the average sedan.
I've been very fortunate to have driven cars like the Ferrari 458 Italia, Aston Martin V12 Vantage S, McLaren MP4-12C, Bentley Flying Spur, Lamborghini Gallardo and Maserati GranTurismo. Through driving events on a makeshift track at Changi or at Sepang International Circuit, I also got to push some of these cars beyond its normal daily limits.
Driving a supercar has its perks and definitely attracts attention, a lot of attention. People stop, stare, point, whip out their phones to take photos. This is something you will probably get used to when you own one. Admittedly, Singapore may not be the most supercar-friendly place with its abundance of traffic lights, speed limits, lack of long empty straight roads and high costs of ownership, but that does not stop those who can afford it. It's not about the symbol of status or the showing off, but really the unbeatable driving pleasure derived from driving a machine with advanced technology.
An owner of several supercars, who prefers to remain anonymous, once said to me that buying an entry-level family sedan in Singapore is equally not worthwhile, as we do have a pretty comprehensive public transportation system. Supercars are "a technical tour-de-force" and ultimately it goes down to one's buying motivation. Every supercar is genuinely unique in styling and innovative in its own way. There are many reasons for buying supercars, but one that might not be apparent is the personal driving enjoyment.
That is why I feel that you should drive a supercar at least once in your life.
You cannot just take your friend's supercar out for a spin, unless he or she is willing to risk the insurance. You may not be able to afford one or you are not willing to pay such exorbitant prices for a supercar in Singapore. So how can you get the chance then? You can rent one, either rent it for a day from luxury car rental companies or pay for a joyride at Dream Drive for example.
If you have not driven a supercar before, I highly encourage you to do it at least once in your life. Rent one when you are overseas, go for a supercar driving event, beg a good friend to let you try it (ok maybe not) or pay for a short joyride. The thrill and pleasure of driving a supercar is not something I can explain in words. You drive it and feel it for yourself!
*This was first published in Wheels Asia.