What we eat before and after training are equally important. A solid nutrition programme (which includes supplementation) works synergistically to provide the body with all the right macronutrients and micronutrients, not only just to help recover from each training session but to also thrive in each training session and get the best performance possible.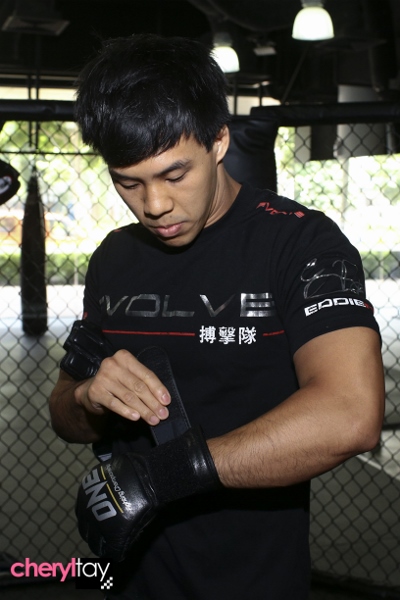 As read in the day of a fighter's life previously, Eddie Ng, ONE Fighting Championship (ONE FC) top lightweight contender and Berocca ambassador, trains at 9am in the morning. He said, "Upon waking I will always give my body a huge hit of micronutrients to give my body everything that it needs to perform during the session. I prefer not to eat a heavy meal before training so making a shake in the morning is my preferred option."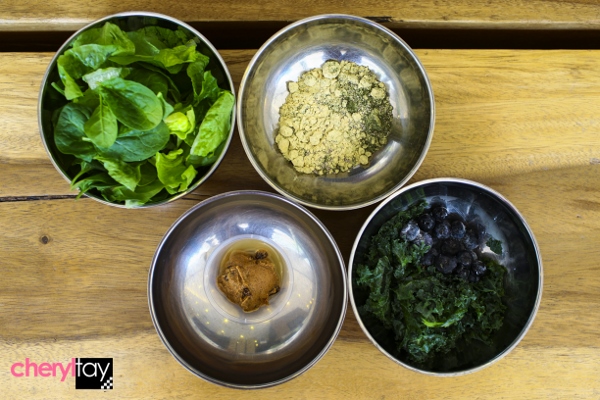 Here is the exclusive recipe for Eddie Ng's Magic Shake so you can start your day right too:
• 1 handful of frozen blueberries
• 1.5 handfuls of frozen kale
• 2 handfuls of spinach
• 2 handfuls of Romaine lettuce
• 1-2 tbsp of flax seed
• 1-2 tbsp of chia seed
• A dash of matcha powder
• 1 heaping tbsp of almond butter
• 1.5 tbsp of coconut oil
• 1 scoop of greens
• 1 scoop of (plant-based) protein powder
• Any amount of water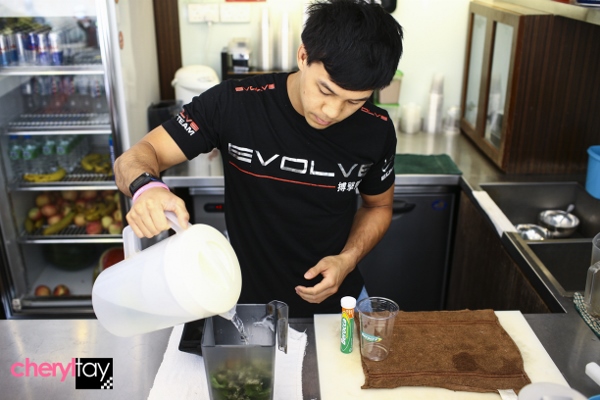 Along with this shake, Eddie also has some fish oil and multi-vitamin Berocca Performance. "The Vitamin B complex in Berocca, along with the shake in the morning, packs in so much good nutrition in the morning that you can feel a huge energy boost. It also helps me to achieve mental sharpness and physical energy throughout the day. I would recommend everyone just to try it and notice the energy boost shortly after, who needs coffee on a morning?!" he added.
After his workout, Eddie usually eats a meal that consists of carbohydrates to protein at a 4:1 ratio and some healthy fats. Just like any other meal time, he always tries to choose the most nutrient dense food options post workout such as spinach, sweet potato, quinoa, salmon or avocado.
Here's a look at Eddie's daily meal plan:
7.30am Magic Shake + Berocca Performance + fish oil
9am-11am Training
11.30am Salmon with Romaine lettuce, mushrooms, kidney beans, walnuts and quinoa
1.30pm Matcha green tea, tablespoon of coconut oil
2pm-4pm Training
4:30pm 3 eggs + a shake consisting of kale, spinach, chia seeds, avocado and coconut milk
6pm Greek yoghurt with almond butter, sunflower/pumpkin seeds, mixed berries + fish oil
8.30pm Grilled chicken with broccoli, cauliflower, green/red peppers, onions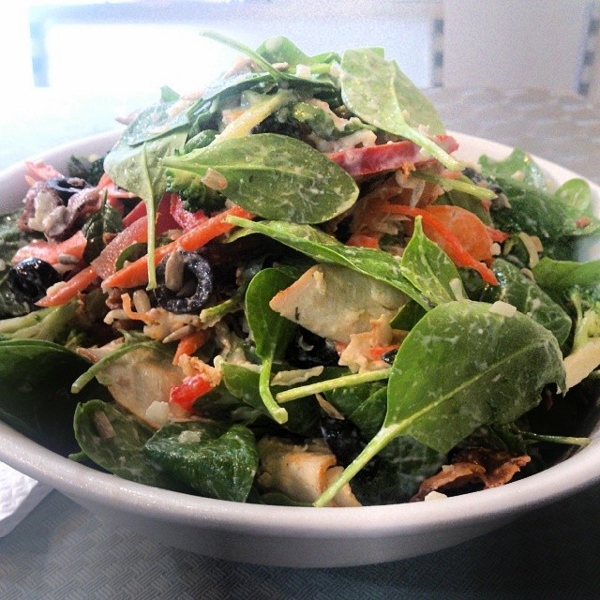 Besides nutrition, don't forget to get enough rest too! Sleep plays an important role in the body's ability to recover from a workout, not just the quantity but also the quality. Getting short naps (no more than 20 minutes) in between or after workouts is another thing that Eddie likes to do to speed up recovery as well as re-energise himself for the rest of the day.
*This post is sponsored by Berocca.