A2-SIZED MOTORSPORT POSTERS GIVEAWAY!!!
I recently had a photo exhibition at The Factory (22 Lim Tua Tow Road) and I find it a waste to dump them, so I'm doing a little giveaway. Choose the A2-sized (59.4cm x 42cm) poster that you like and email me at info@cheryl-tay.com!
Tell me why you want the poster and the most creative answer for each poster will win it! Please be aware that the posters are a little damaged at the ends, so I hope you don't mind. This is only open to those living in Singapore and collection will be arranged.
I hope you have space on your wall!!!
Here are the photos for a closer look:
1) Marina Bay Sands, Formula One Singapore Grand Prix 2012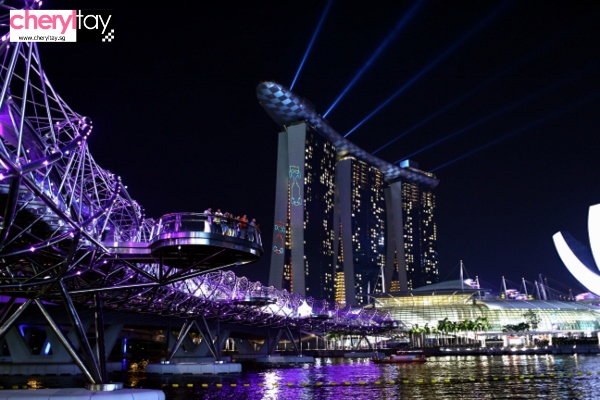 2) Mark Webber entering the pit lane, Formula One Singapore Grand Prix 2012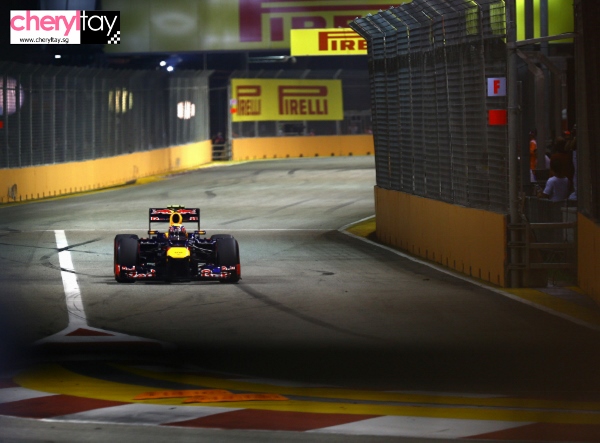 3) Mark Webber's pit stop, Formula One Malaysia Grand Prix 2013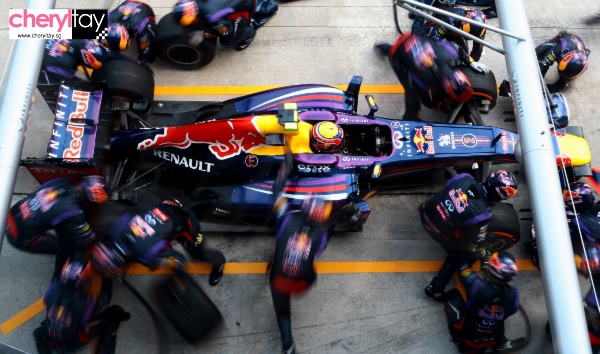 4) Sebastian Vettel, three-time Formula One World Champion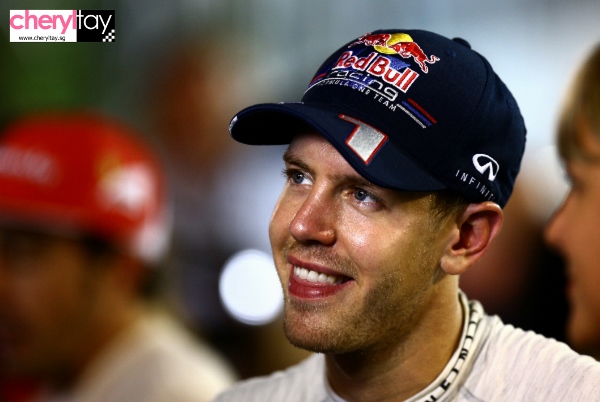 5) LKM Racing's Porsche, Malaysia Merdeka Endurance Race 2012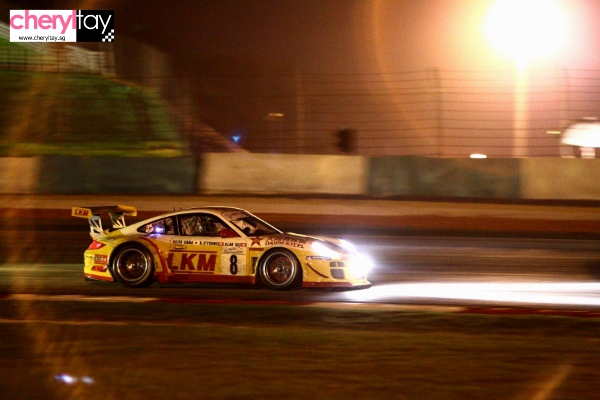 6) Yuey Tan, Porsche Carrera Cup Asia 2012, support race to the Formula One Singapore Grand Prix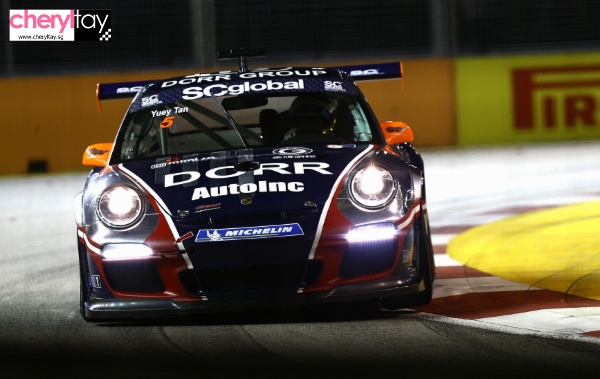 7) GP2 Series 2012, support race to the Formula One Singapore Grand Prix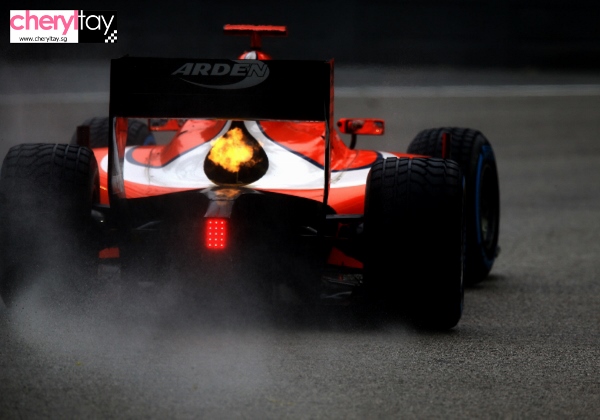 8) Romain Grosjean, Formula One Malaysia Grand Prix 2013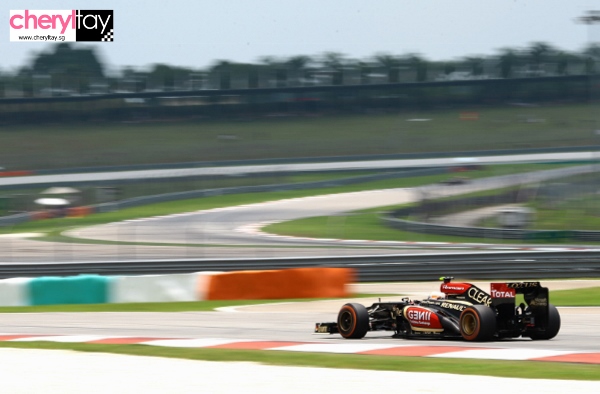 9) Justin Pawlak, Formula DRIFT 2012 Long Beach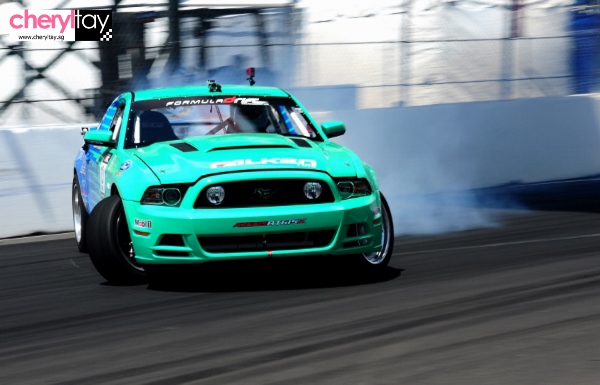 10) Daijiro Yoshihara, Formula DRIFT 2011 champion, Long Beach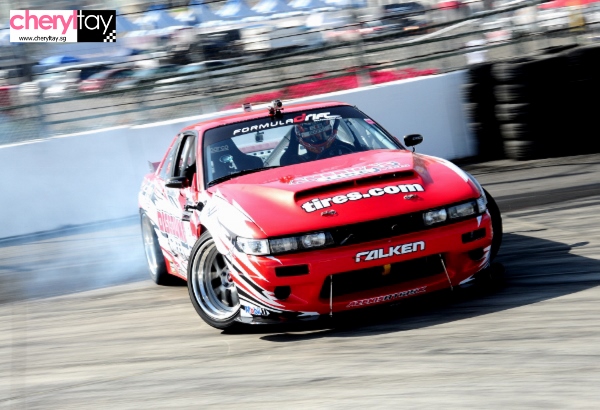 11) Fredric Aasbo vs. Daigo Saito, Formula DRIFT Australia 2013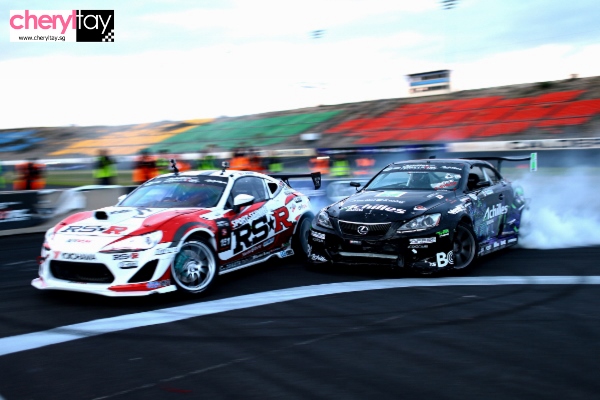 12) Daigo Saito, Formula DRIFT Asia 2011 & 2012 Champion, Formula DRIFT 2012 Champion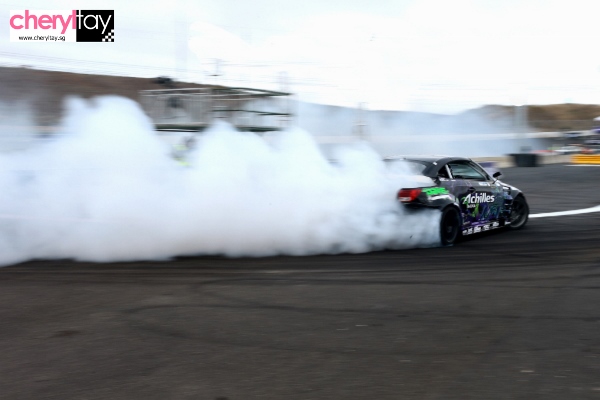 13) Rotax Max Challenge Malaysia & Asia Max Challenge 2012, Pekan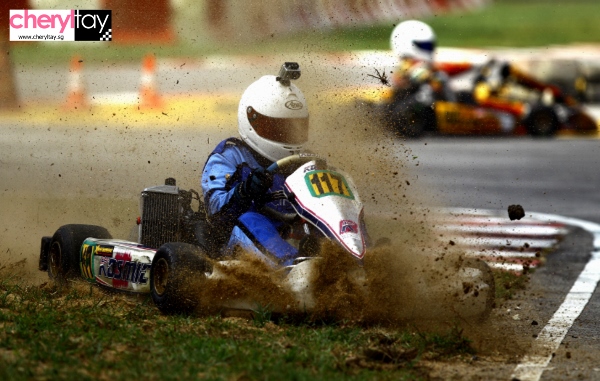 14) Daniel Woodroof, Rotax Max Challenge Malaysia & Asia Max Challenge 2012, Pekan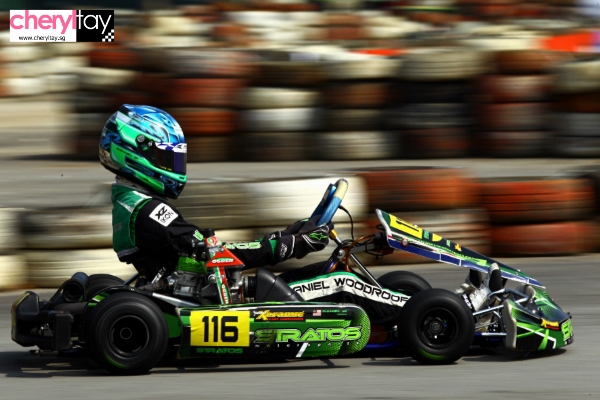 15) L. Lorandi, Indonesia Kart Prix 2012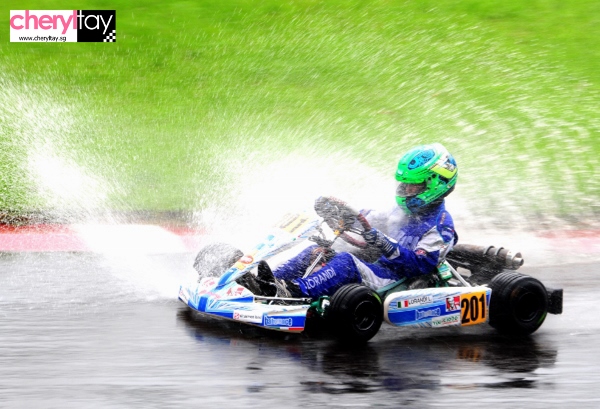 16) Japanese race queens, Super Taikyu Series 2012