It's no secret that I love racing, but it's an expensive sport and I've never been able to fufil the racing dreams I hold. Choosing to become a motorsport journalist was a way for me to get close to my passion and be part of the environment; the closest I can get to the action without having to invest truckloads of money.
I've had a taste of racing when I formed an all-female karting team in 2011 for the OCBC Corporate Karting Challenge and we raced in a four-hour endurance race at Kartright Speedway. In 2012 I was part of another woman karting outfit called Quintessentially Racing Team where we did another four-hour endurance race, but this time with professional racing karts.
That was about it for my brief racing career, but I've been fortunate enough to be invited for driving experiences at the track by car companies. The most recent one I attended was the Michelin Pilot Sport Experience (MPSE) at the Sepang International Circuit.
Into its 10th year, this annual event is by invitation only, usually for Michelin customers, retailers, dealers and members of the media. This one-day track experience allows us to learn about Michelin tyres by trying them in a safe and controlled environment in different types of racing cars, such as a formula car, a rally car, a touring car and a GT car.
I first attended the MPSE in 2008, when it was called the Michelin Pilot Experience then, and I remember how excited I was to drive a formula car. I was also fairly new to the motoring journalist scene then – wide-eyed and curious.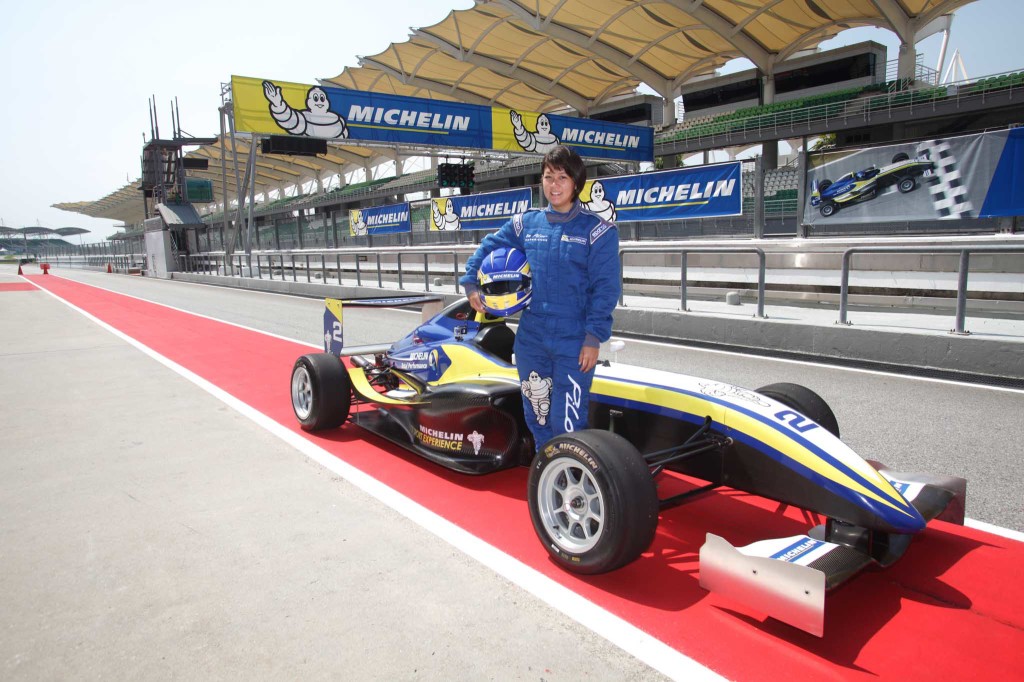 Seven years later and I'm back at the same event – jaded and seasoned – but the level of excitement is a lot higher now that I have a better understanding of cars and also better confidence. This time, I was introduced to an entirely different fleet of racing vehicles – Formula 4, Citroen DS3 R1 and Renault Clio IV.
Rotating in groups to the different stations, I drove the Formula 4 first and I had some butterflies in my stomach. The 470kg formula car had a max power of 160hp and three laps around half the Sepang track in it was absolutely not enough. The other half of the Sepang track was dedicated to the Renault Clio IV, with the instructor next to me. Creating a makeshift rally track in the surrounding forest of the Sepang circuit, I got the chance to try rallying for the first time in the DS3 R1 too.
Racing these two vehicles made me very happy and I wished we had driven the entire length of Sepang instead. I don't exaggerate, but the adrenalin-rushing feeling is something that money cannot buy and something that I will never get sick of.
I wasn't aware that there was a scoring system involved at each station, so you could imagine the surprise on my face when they announced my name for third place – essentially third best driver of the batch that day. WOW.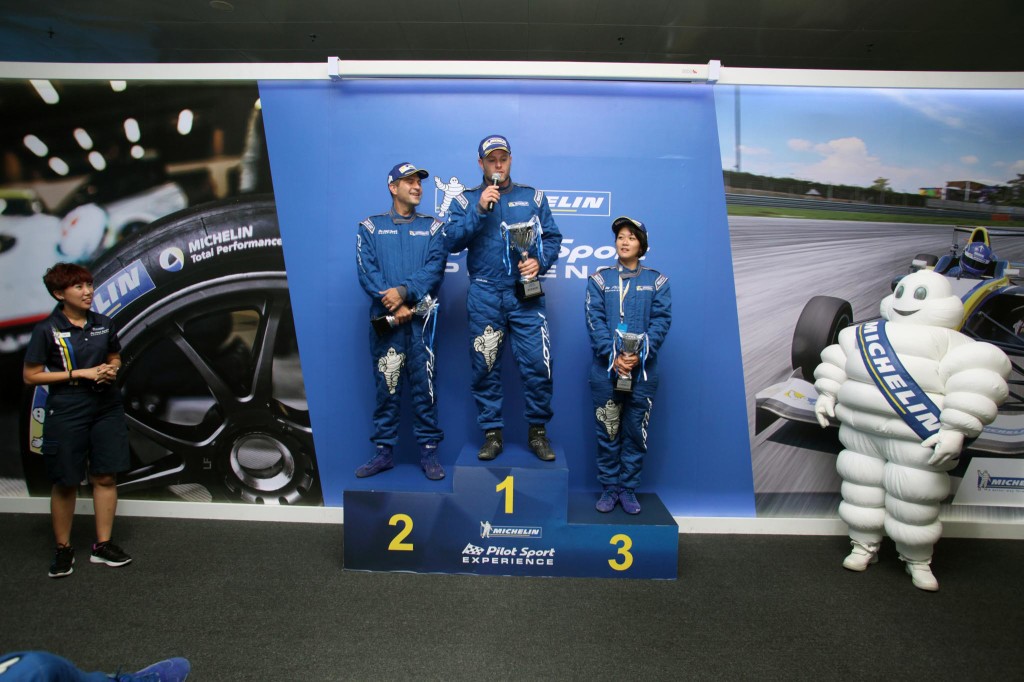 Although motorsports is a male-dominated sport, it is not unwelcoming for women. It may seem intimidating to go at high speeds (I hit 190km/h with the Clio), but that's a feeling I always crave for. It's not something for every woman, but I would encourage those who dare to try, to do so.
*This was first published in REV.