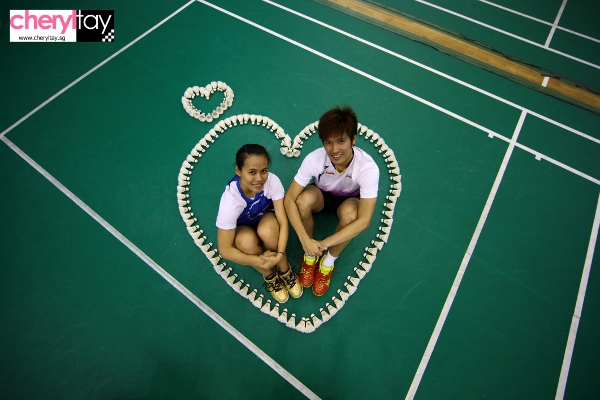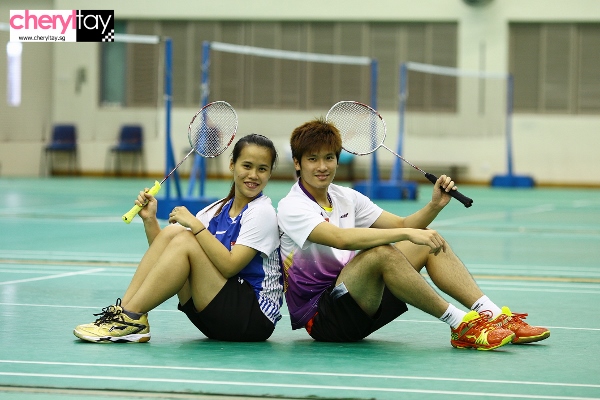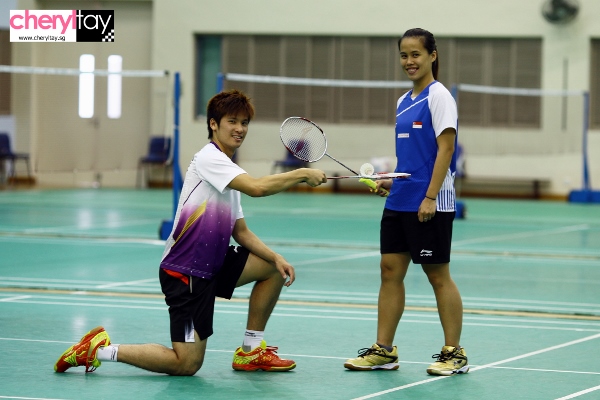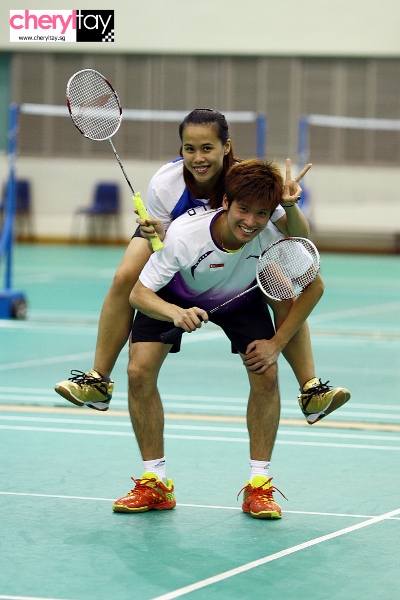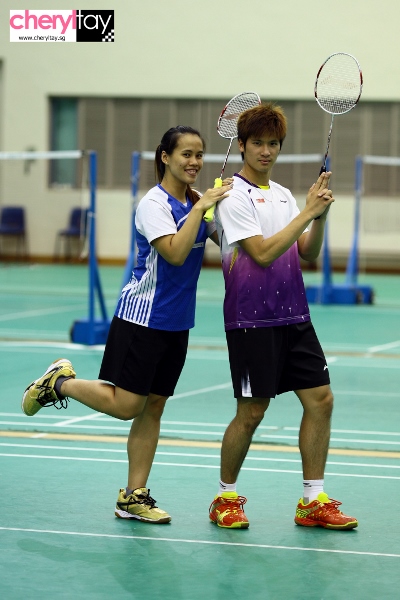 I've known Derek Wong and Vanessa Neo since we were in secondary school, playing badminton for our respective schools. Vanessa was playing for Raffles' Girls Schools and she was one of the top players, while Derek is the second son of Wong Shoon Keat, 1983 SEA Games badminton champion. Mr Wong was coaching my school (Tanjong Katong Girls' School) then, so Derek often helped his father.
It's been 12 years since I last played badminton for the school and I've not seen them for a long, long time, other than reading about them in the papers. Heh, but here I was interviewing them about their love story and how being in team-mates on the national badminton squad improves/affects the relationship.
Full story on InSing.com soon.