Kuala Lumpur International Motor Show 2013 (KLIMS13), Malaysia's largest motor show organised by the Malaysian Automotive Association and managed by Interexpo (M) Sdn Bhd, will be held at the Putra World Trade Centre (PWTC) from 15 to 24 November 2013. Tickets can be bought online at www.klims.com.my and www.airasiaredtix.com, or at the door during show dates.
There will be five concept cars at KLIMS13, including new car models. The show will feature brands like Citroen, Ford, Honda, Hyundai, Infiniti, Isuzu, Lexus, Nissan, Perodua, Peugeot, Toyota, Subaru and Volkswagen. Ford will be showcasing their classic vehicles from 1928 to today and for the future.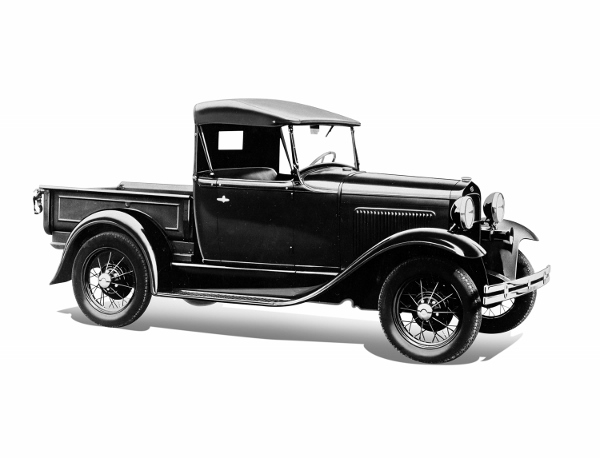 Innovative car products like the Groovy Shades custom fit sun shade; OSRAM (Malaysia)'s Night Breaker Unlimited, the world's brightest halogen bulb; 3M Paint Defender Spray Film from Allfix and the Ultra Racing strut bar and sway bar will be launched too. Commercial vehicles are not forgotten, including Daihatsu Malaysia's Gran Max Panel Van and Mobile Café Van.
There are two grand prizes for the lucky draw – the Toyota Prius 1.8L Luxury and the Honda CR-Z. Volkswagen will also be sponsoring a Volkswagen Beetle 2.0L TSI for Maybank customers. All visitors who purchase adult and family package KLIMS13 tickets are eligible for the lucky draws.
For more information on KLIMS13, log on to www.klims.com.my, Facebook or Twitter.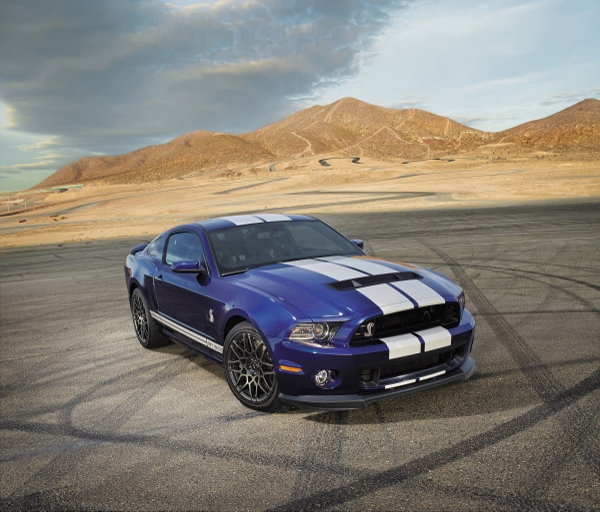 Kuala Lumpur International Motor Show 2013 Information
Dates: 15 – 24 November 2013
Venue: Putra World Trade Centre, Kuala Lumpur
Opening hours: 11.00am to 10.00pm on weekdays
10.00am to 10.00pm on weekends
Ticket Prices
Adult: RM15 (weekdays) / RM20 (weekends)
Child (12yrs & below): RM5 (weekdays and weekends)
Family Package: RM30 (weekdays) / RM40 (weekends)
(parents with up to 5 children 12yrs & below)
Student (with ID/uniform): RM5 (weekdays) / RM20 (weekends)
Complimentary entry: Handicapped and disabled visitors + 1 accompanying adult