The Asian Karting Open Championship (AKOC) is coming to Singapore for the first time, making it the first international karting event in 20 years. The last one was the Castrol International Kart Prix held in August 1993 at the car parks of Kallang.
It will be a double-round weekend at Kartright Speedway, as Rounds 4 and 5 of the AKOC 2013 will be held on 30 November and 1 December.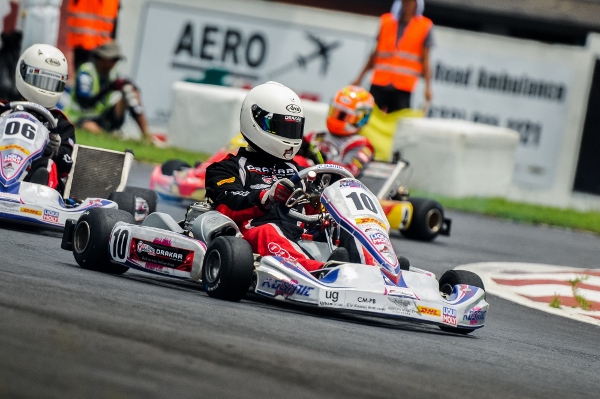 Four Singaporean karters have been racing in this Series, which was held in The Philippines and Macau earlier this year. Nasri Naufal, better known as Opai, is currently leading the Senior category and has a good chance of wrapping it up on home ground.
More information here: