After finding confidence in myself and my body, I've gotten out of my comfort zone and done these strategically 'nude' shoots before (the first time here and the second time with Singapore Women's Weekly), but I like to keep pushing boundaries. And I'll always be eternally grateful to Ivan Joshua Loh going with my crazy ideas and daring to cross boundaries and venture into new ground with me.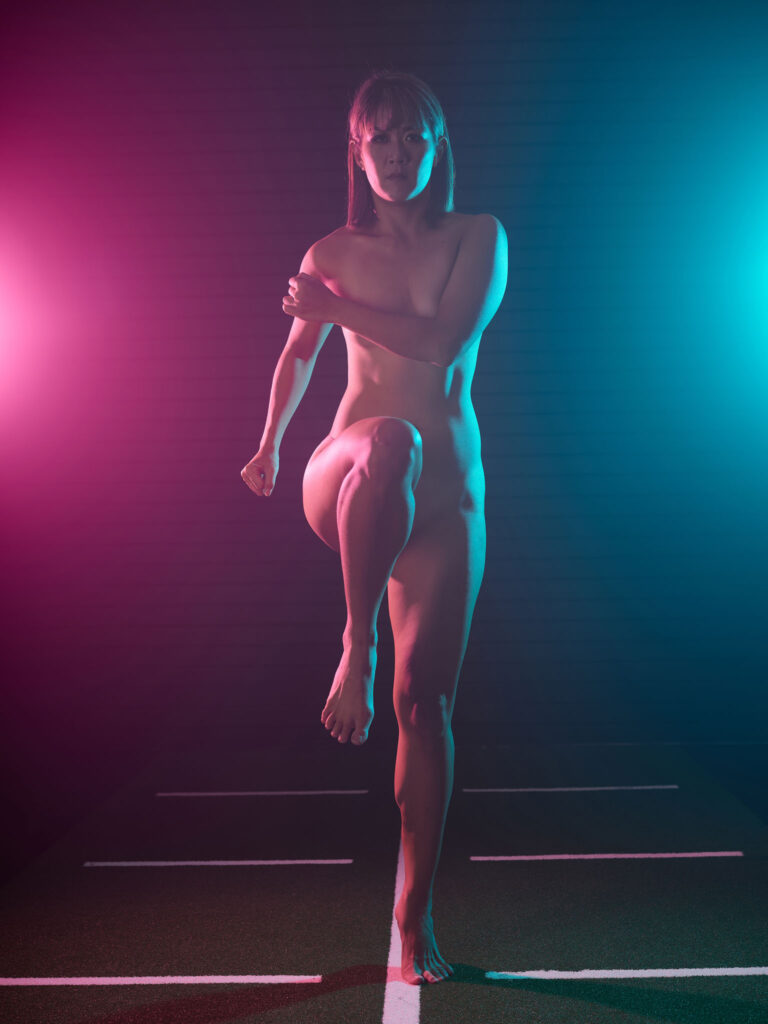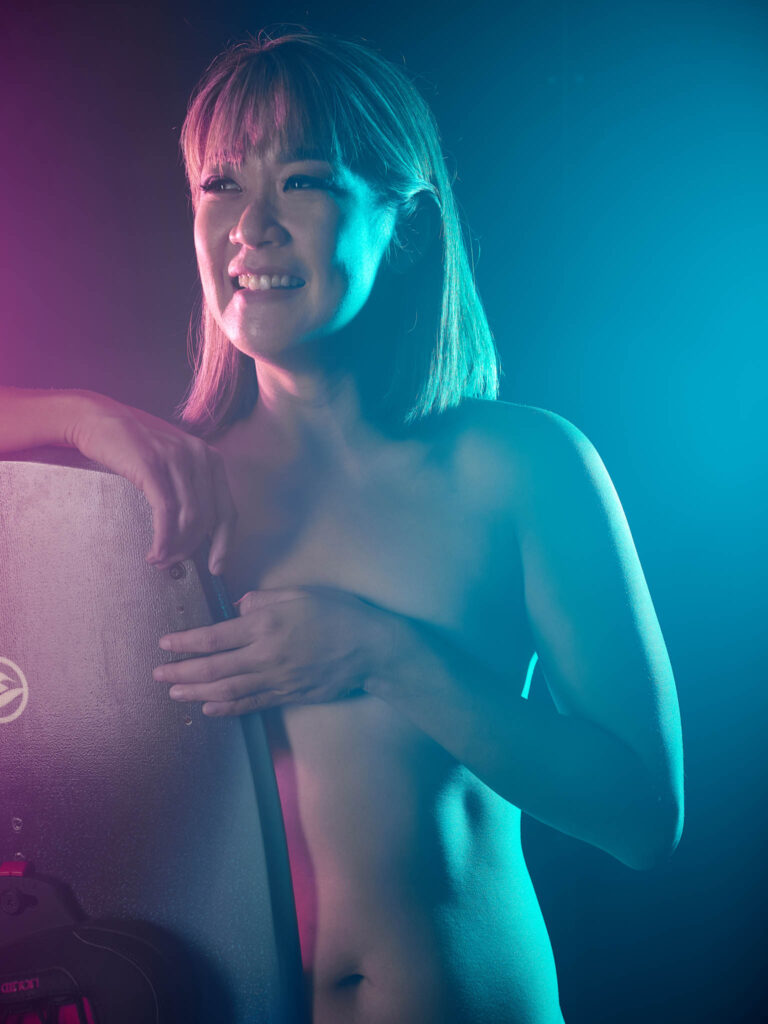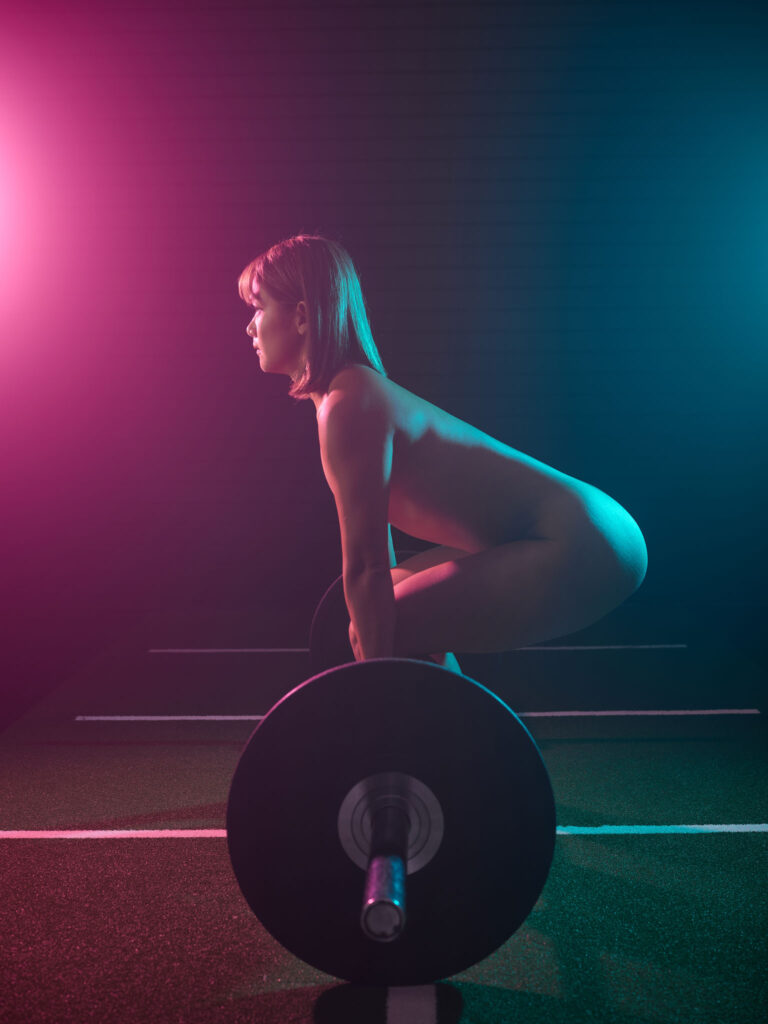 This series of photos is inspired by ESPN Magazine's annual The Body Issue, where some of the greatest athletes from all over the world have been featured nude/semi-nude. Different sports have different bodies and I really love the series. I think it's inspiring and empowering, because every body is a story.
I wanted to show that the body is amazing and capable of many things you never thought possible. This series shows the different sports I'm currently involved in, showing that the body is constantly adapting, able to learn new things regardless of age. And it was through fitness and sports that I found confidence in my body, where I had a shift in my mindset and saw how amazing the body is.
So this series, The N*ked Athlete, celebrates all of that.
Photographer: Ivan Joshua Loh
Camera: Fujifilm GFX50S
Lens: GF63mm
Filter: Moment CINEBLOOM
Lights: Broncolor Siros 800L
Makeup: Clara Song Makeup
Hair colour: FDP Salon
Location: GRITYARD
Confidence: Rock The Naked Truth