The new-generation MINI has arrived. Designed to be bigger, drives better and packed with more technological innovation than before, the new MINI continues to be the leading original of the premium small car segment. Available locally in two variants; MINI Cooper and MINI Cooper S, the new MINI will be retailed at the MINI Habitat.
For the first time both 3-cylinder and 4-cylinder engines are introduced, all featuring MINI Twin Power Turbo Technology. The petrol engines include turbocharging, direct fuel injection and variable camshaft control on the intake and exhaust side (double VANOS). All model variants of the new MINI have improved engine and driving performance figures while their fuel consumption and emission levels have been reduced as compared to the predecessor models by as much as 27%.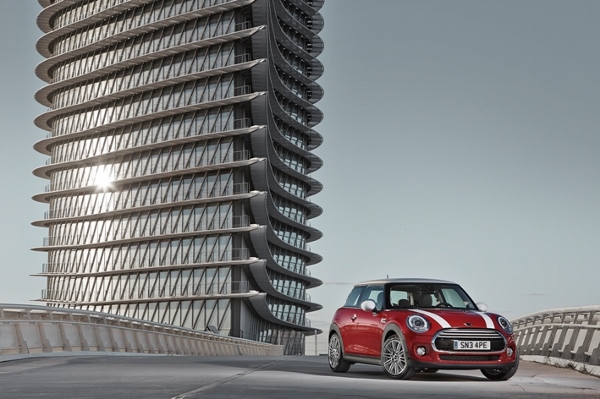 For highly spirited power delivery, the new MINI Cooper S is powered by a 2.0-litre 4-cylinder engine with a peak output of 192 hp which goes on stream between 4,700 and 6,000 rpm, delivering its maximum torque of 280 Nm from 1,250 to 4,750 rpm. Torque can even briefly be increased to 300 Nm by means of an overboost function. As a result, acceleration from 0 to 100 km/h takes just 6.7 seconds, while the top speed is 233 km/h.
With output increased by 14 hp to 136 hp between 4,500 and 6,000 rpm and a maximum torque of 220 Nm (230 Nm at 1,300 rpm with overboost), now available from 1,250 to 4,000rpm, the 1.5-litre 3-cylinder petrol engine in the new MINI Cooper also enables much sportier driving performance than the predecessor power unit. The new MINI Cooper sprints in 7.8 seconds from 0 to 100 km/h, with a top speed of 210 km/h.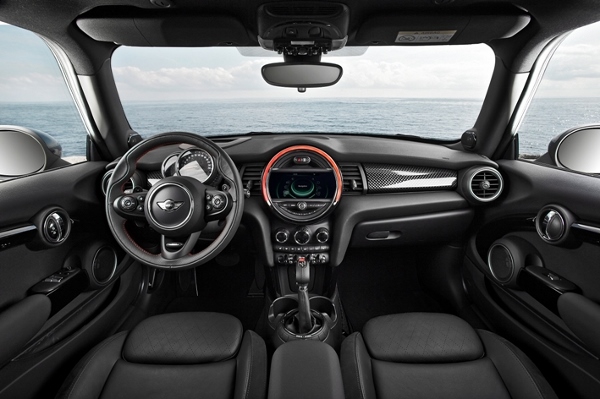 More information here: