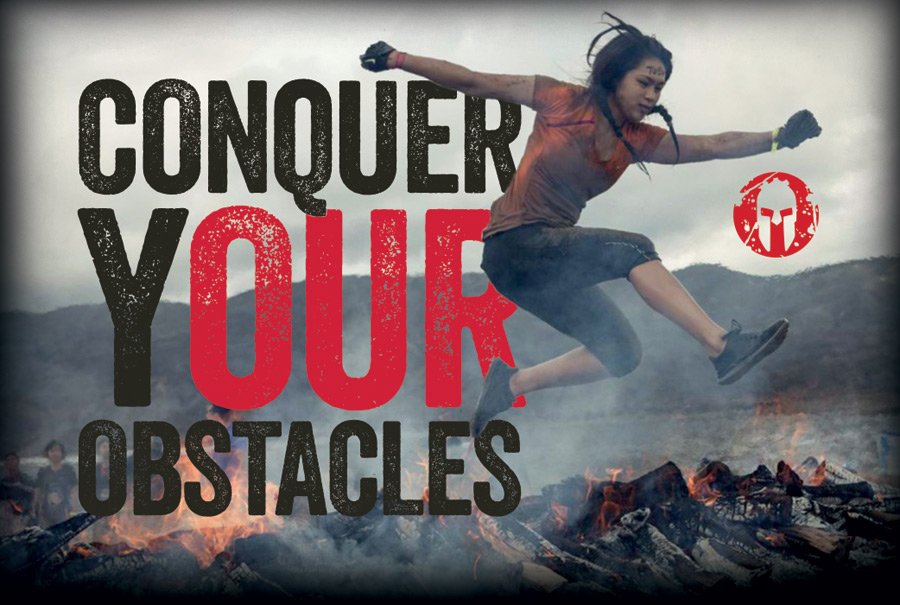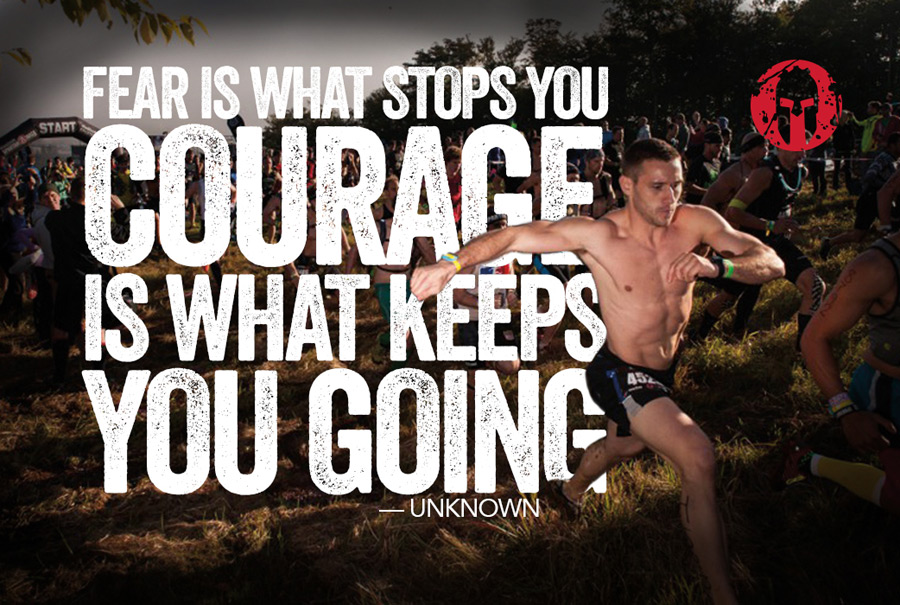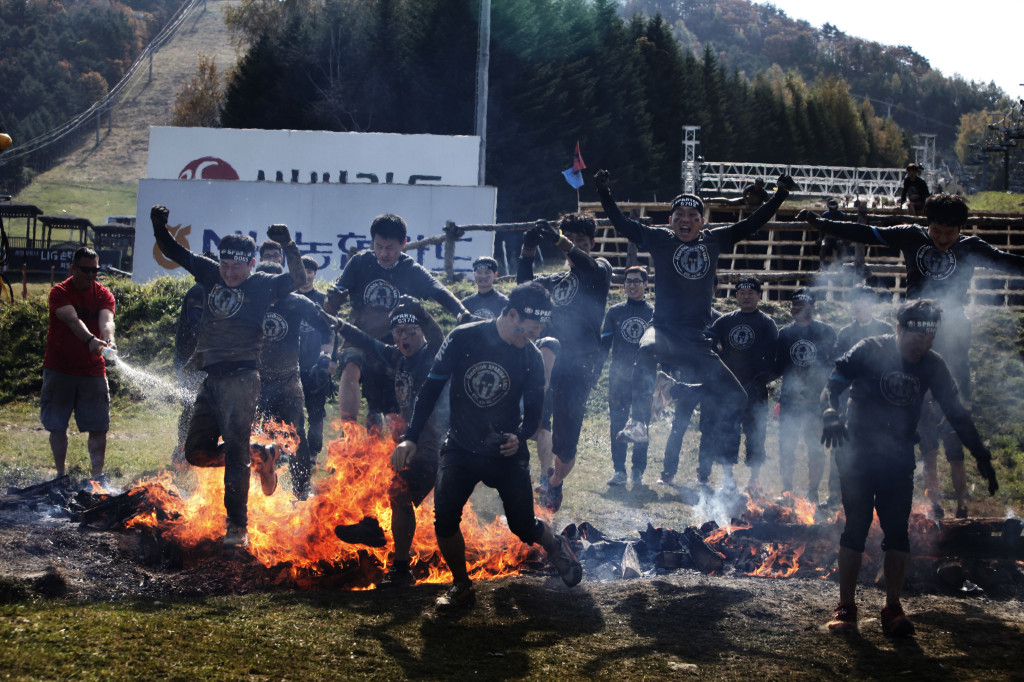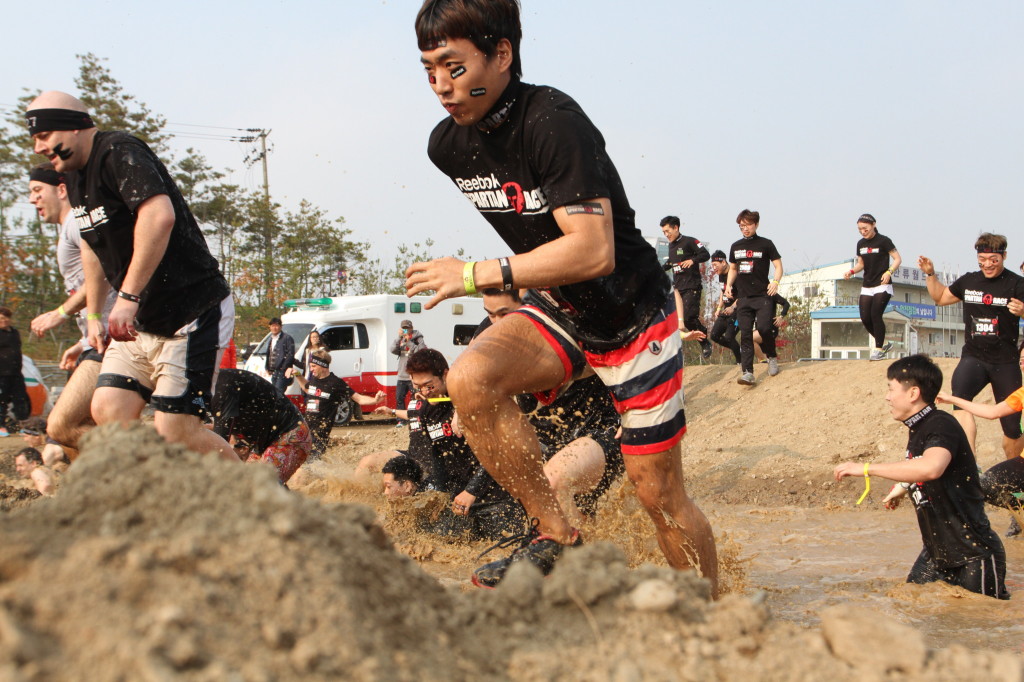 I've been watching the Spartan Race on television and I've always harboured a thought of flying out to take part in it one day. Now I don't have to, because it is coming to Singapore on 15 November 2015. You probably heard about Spartan Race Singapore by now and I've signed up for it – join me!
For the benefit of those who don't know what it is, the Spartan Race is one of the world's most popular obstacle races. You will run, climb, crawl, as well as splash through mud and conquer all kinds of challenging obstacles that will test your strength, balance and endurance for sure. If you fail any of these obstacles, you'll have to complete 30 burpees before moving on.
Don't be afraid of not being able to complete anything – there will always be people around to help you. There are three categories:
Race the Sprint: 5+ kilometres, 15+ obstacles
Conquer the Super: 13+ kilometres, 20+ obstacles
Dominate the Beast: 20+ kilometres, 25+ obstacles
Since this is my first time, I'm just gonna try the Sprint. Meanwhile, I'm gonna train my burpees. LOL!
More information on http://spartanrace.sg/.