Rolls-Royce Motor Cars debuts the first touring exhibition of the brand in Asia on Tuesday at the Flower Dome, Gardens by the Bay. The event comprises a series of private sessions for invited guests as well as a session for public on 23 April. The tour will stop in Tokyo, Hong Kong and Seoul.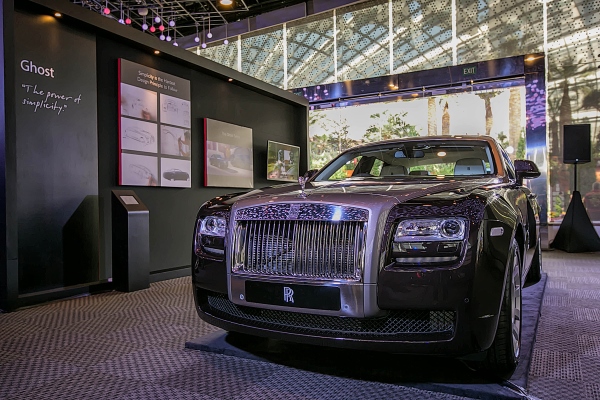 The large open-plan space is home to the first, interactive Rolls-Royce exhibition in Asia that celebrates the brand's contemporary, super-luxury status. It brings together the brand's unique history, which spans more than a century, and modern-day developments. The exhibition showcases, amongst others, a selection of the brand's latest cars, bespoke samples and lifestyle accessories.
Occupying a special place, both on the vehicles themselves and in the exhibition, is the Spirit of Ecstasy. This automotive icon graces the bonnet of every single Rolls-Royce ever made.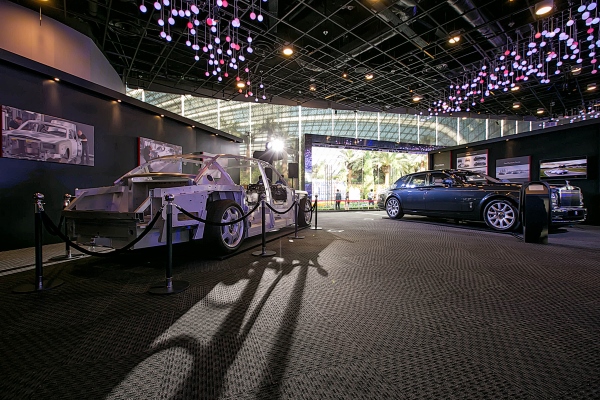 More information here: