BMW congratulates Paul Rosche: The "father" of the Formula One World Championship engine turns 80 today.
Munich. Though he embarked on his well-earned retirement 15 years ago, whenever the name Paul Rosche is mentioned among BMW Group engine developers it resonates with reverence to this day. There's barely a higher accolade for the sporty performance of a new power unit than the statement: "Paul Rosche will like it too." The engineer who defined engine development at BMW for almost four decades, whose ideas led to legen-dary triumphs on the race track as well as definitively advancing production engine tech-nology, celebrates his 80th birthday today.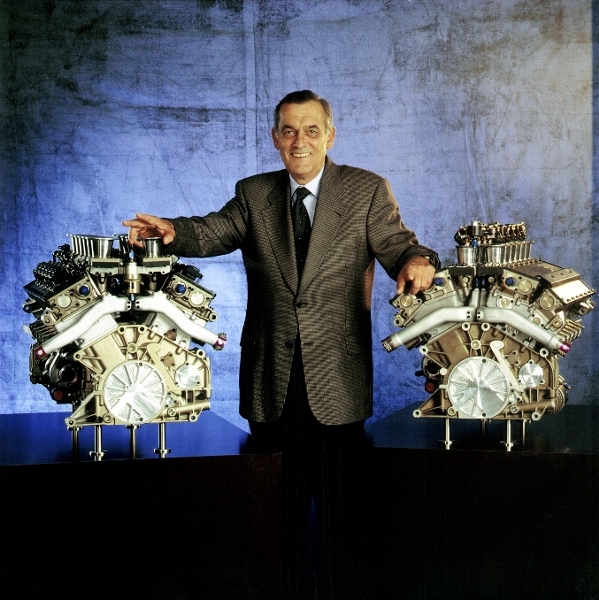 Paul Rosche is the "father" of the turbo engine whose power swept Brazilian Nelson Pi-quet in the Brabham BMW to the Formula One World Championship title in 1983. This triumph in motor sport's crowning discipline was the most spectacular, but far from soli-tary, success spawned by the ideas of the thoroughbred engineer born in Munich in 1934. Other power units that came out of Rosche's fold were the large 2.0-litre 16-valve four-cylinder engine, which raked in more than 150 race wins and six titles in the Formula 2 European Championship, as well as the 6.0-litre V12 engine that won the Le Mans race in 1995 and 1999.
More information here: