FOUR EVERYDAY DRIVERS ACHIEVE MORE THAN 50 PERCENT IMPROVEMENT IN FUEL EFFICIENCY IN SHELL DRIVING CHALLENGE
The Shell FuelSave Challenge 2014 saw everyday drivers experience tangible benefits of fuel-efficient driving, with the top achiever getting an 84 percent improvement in fuel efficiency. The challenge took place on Saturday, 10 May 2014, and got all four participating drivers to undertake two drives on a pre-set route in Singapore: one before, and one after receiving fuel efficiency driving training by a Shell Fuel Scientist.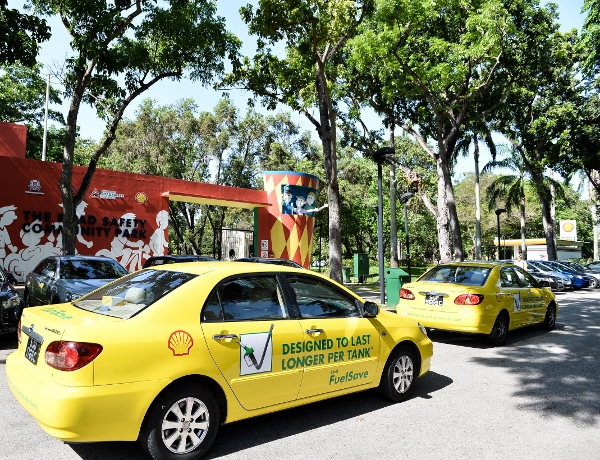 One driver almost doubled her fuel efficiency score from 14.02 KM/L to 25.8 KM/L simply by applying fuel-efficient driving techniques and adjusting her habits on the road. With an improvement of 84 percent, Melissa Huang was one of four drivers who participated in the Shell FuelSave Challenge 2014, an event aimed at educating drivers about fuel-efficient driving.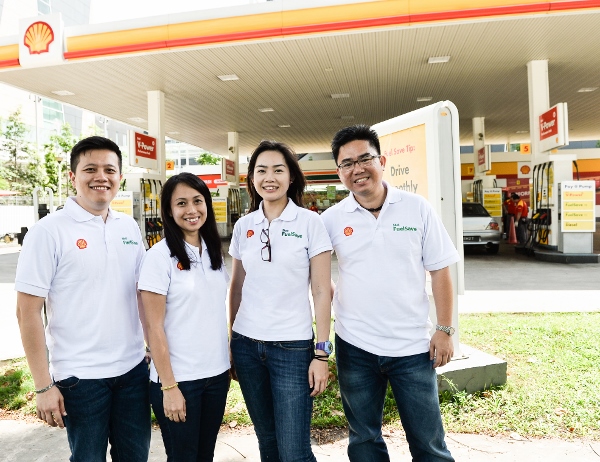 The Shell FuelSave Challenge 2014 is part of an educational journey designed to help drivers learn how to save fuel. It is an experiential driving challenge that enables drivers to measure their current fuel efficiency level, gain greater insight into their driving behaviour and habits, and evaluate how their driving styles can be improved to reduce fuel consumption with the use of Shell fuels and Shell FuelSave tips and ultimately, save costs.
More information here: