This year, in the lead up to the HSBC Women's Champions, title sponsor HSBC has launched a series of activities for the public to get into the mood. Besides the HSBC "Enter the Club House" and Women Leaders Forum, they also launched this really interesting 1,000-ball Golf Hunt!
Literally bringing golf all over the island, the HSBC Golf Hunt allows members of the public to feel how it is like for golfers to lose and uncover their golf balls on the course.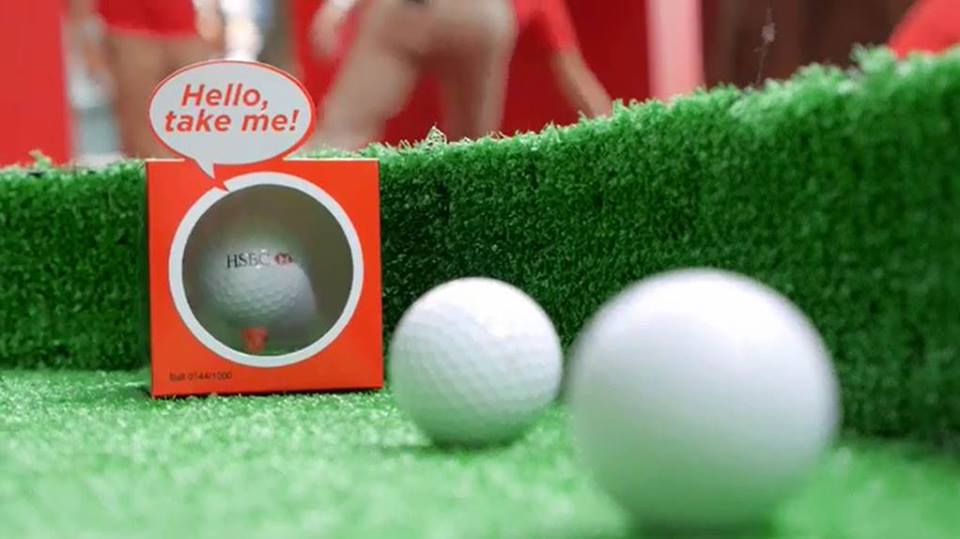 Officially launched on 7 February 2015, the HSBC Golf Hunt runs over four weeks before the tournament that takes place at Sentosa Golf Club from 5 to 8 March 2015. How do you participate?
1) Log on to the HSBC microsite to get clues (golf-related questions).
2) Google for the answer.
3) Once the answer is revealed, Google will disclose the location of the hidden golf balls.
4) Use Google Map to get detailed directions to the destination to look for the golf balls!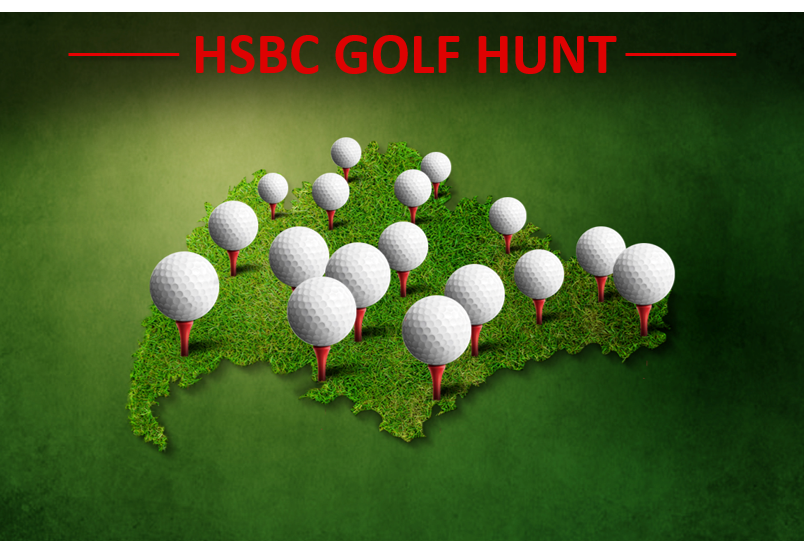 Why should you look for these golf balls?
Because each golf ball holds a chance of winning attractive prizes! You can stand to win things like exclusive Premier Lounge passes to the HSBC Women's Champions 2015, Fairmont Singapore staycation, premium airweave portable bedding toppers, wine, dining packages and even a golf resort getaway to Thailand.
900 of these golf balls have already been located and the final clue for the last stretch will be released today. Get clues to the next hunt location here and when you go hunting, remember to hashtag #AnyonesGame!