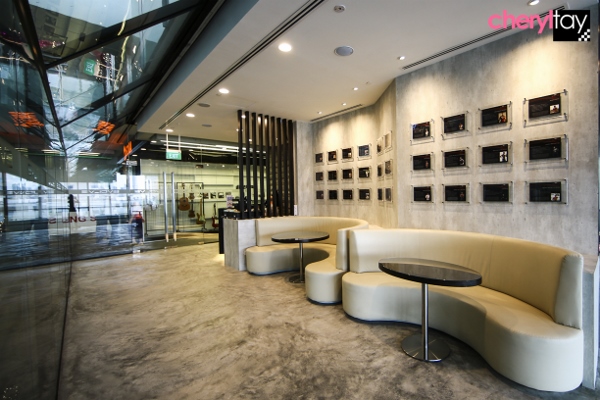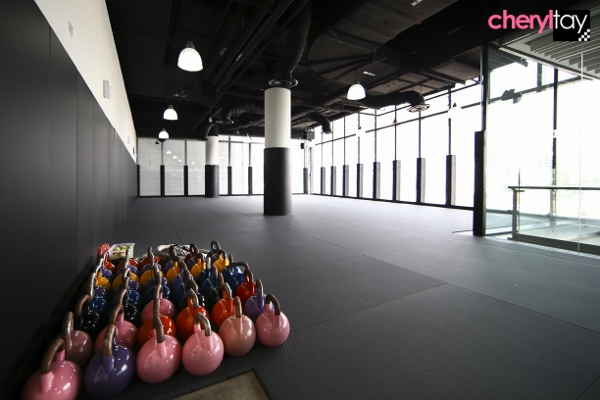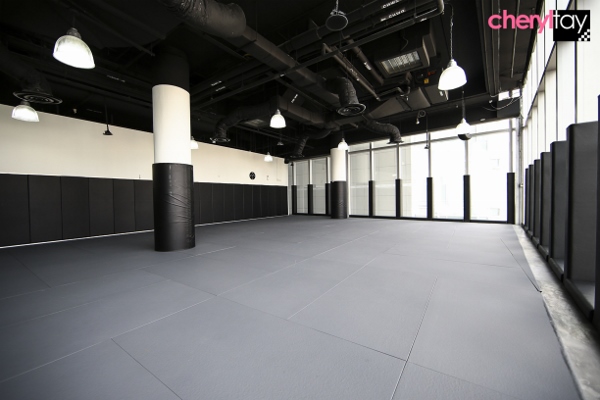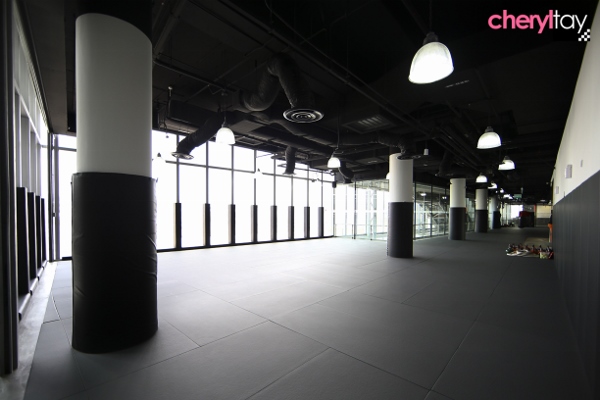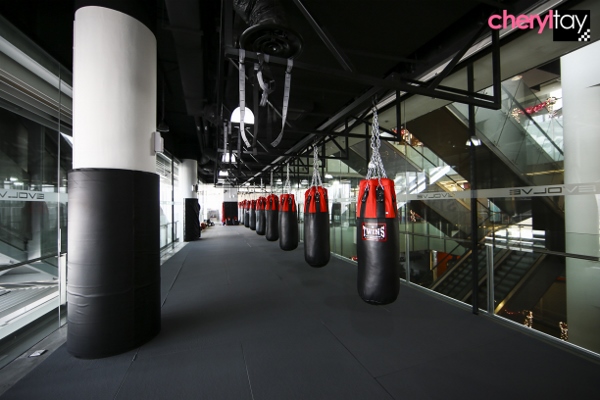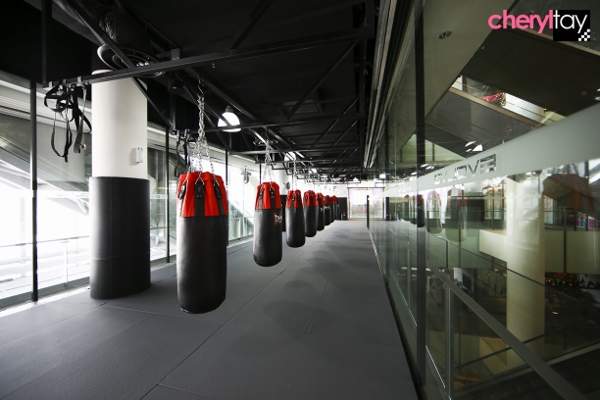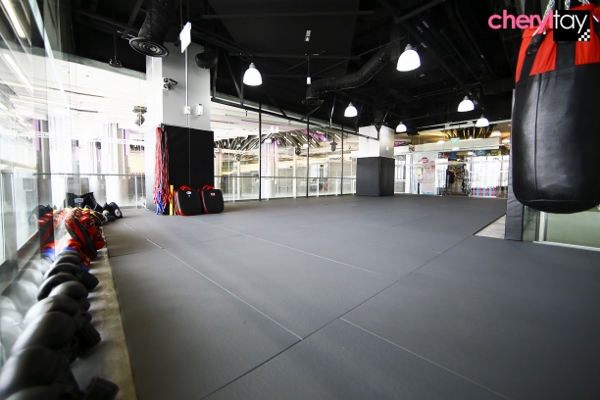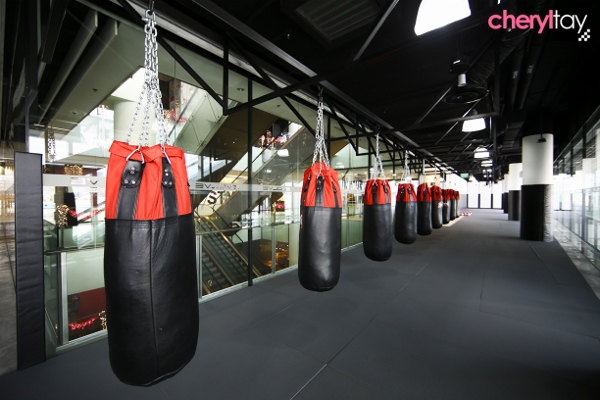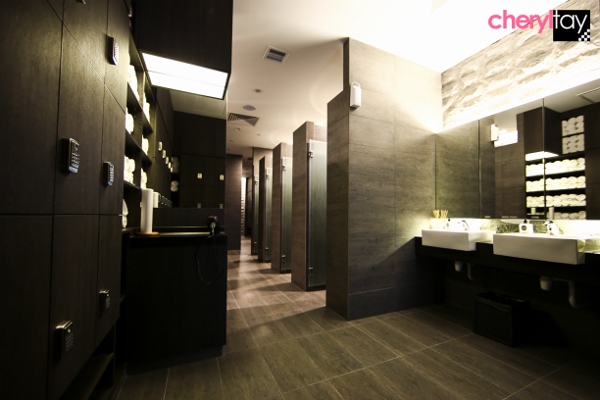 Asia's largest mixed martial arts (MMA) academy Evolve MMA officially opened Evolve Orchard Central, on the sixth level of Orchard Central, today.
This makes the fourth academy Evolve MMA since its inauguration in January 2009, with two more at PoMo Mall and Far East Square, and another online martial arts university Evolve University.
The expansion is continuous, as founder and chairman of the Evolve Group, Chatri Siyodtong, revealed that there are two more academies to be opened in Singapore, as well as one overseas which is "being worked on right now as we speak".
However, no further details such as location or opening date were given.
"For competitive reasons I cannot reveal, but wherever ONE FC is going, you can bet that Evolve will be there soon. That's all I can say," Chatri said at the opening event which was graced by ONE Fighting Championship (ONE FC) CEO Victor Cui, ONE FC Vice President Rich Franklin, as well as ONE FC fighter and 10-time Brazilian Jiu-jitsu (BJJ) world champion Roger Gracie.
Chatri's goal is to have 100 Evolve MMA academies in Asia eventually, with Singapore as the headquarters.
"Two years we actually mapped out all the major cities by various criteria, such as GDP by capita, by city, by population based density, travel patterns, interest levels in sports and martial arts, investment and government support," Chatri added.