Push-to-pass function increases horsepower for easier overtaking
Weight addition to increase competition in the Audi R8 LMS Cup
André Couto and Rahel Frey join 2014 season
The Audi R8 LMS Cup will introduce a push-to-pass boost for overtaking and weight additions for podium drivers. The new features for the 2014 season were announced during the test weekend at Zhuhai International Circuit in South China on April 5-6.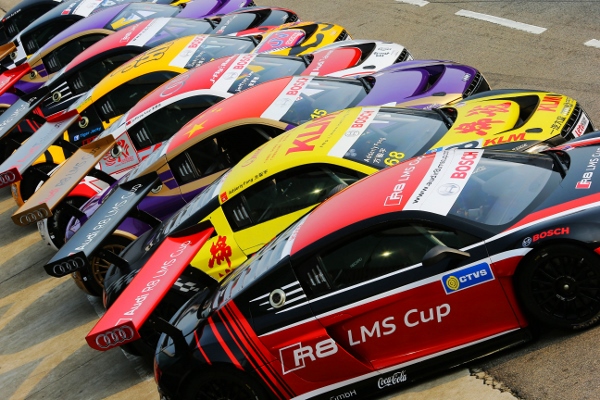 Portuguese driver André Couto achieved excellent lap times during the two days of intensive testing. Raised in Macau, the former Macau Formula 3 champion is one of the most accomplished racers in Asia and joins the 2014 cup season for Brothers Racing Team (BRT).
In addition, Swiss female racing star Rahel Frey will return to the Audi R8 LMS Cup for the 12 races of this year's campaign. She looks forward to meet her former colleagues from the German Touring Car Championship (DTM) during our DTM support race in Guangzhou.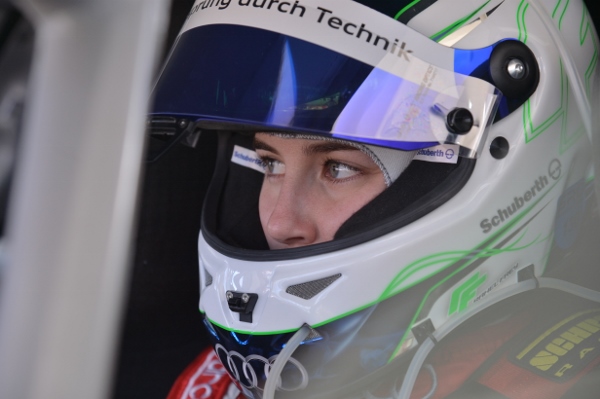 More information here: