BMW Group Asia celebrates the resounding success of the BMW World 2014 – Stories in Motion, as the event attracted and shared intriguing stories of BMW, BMW i, BMW M, BMW Motorrad and MINI with over 38,000 visitors from August 1 to 3.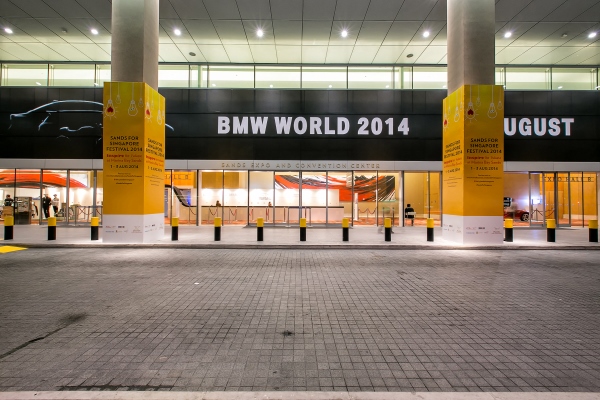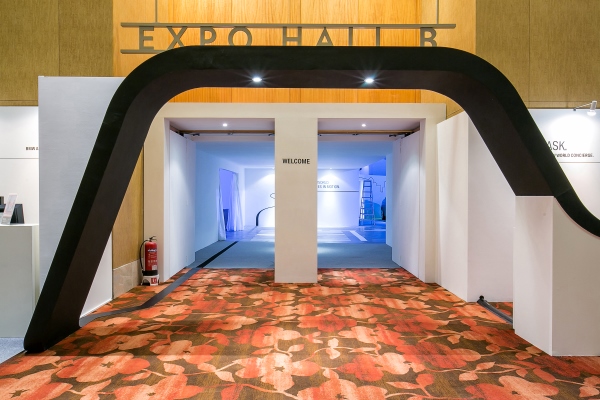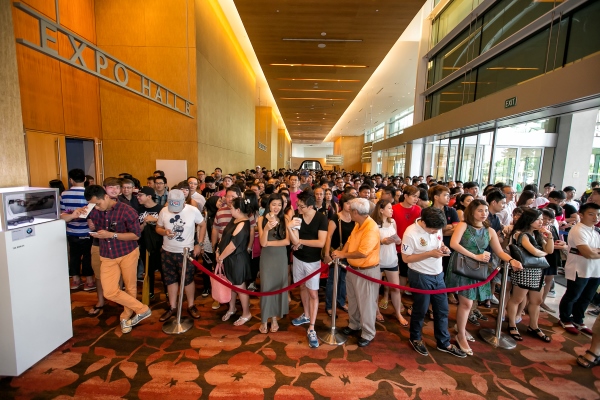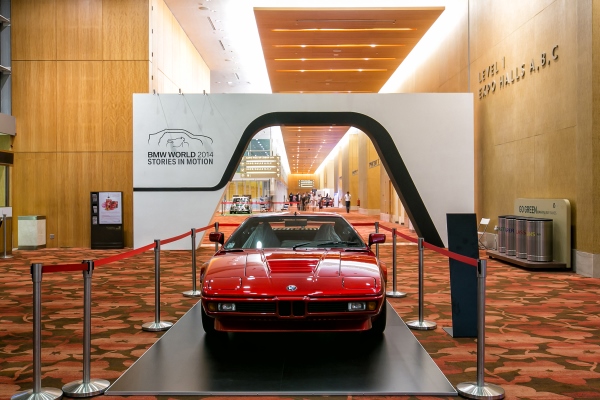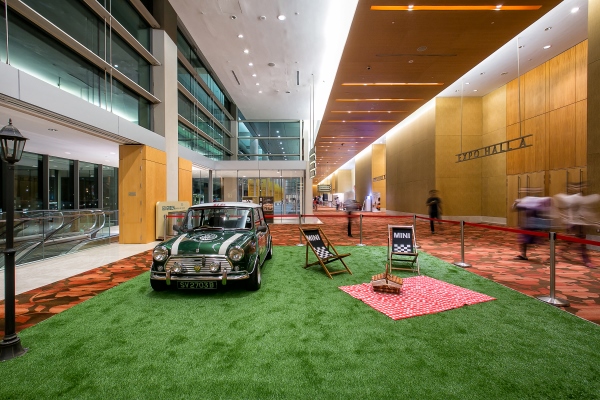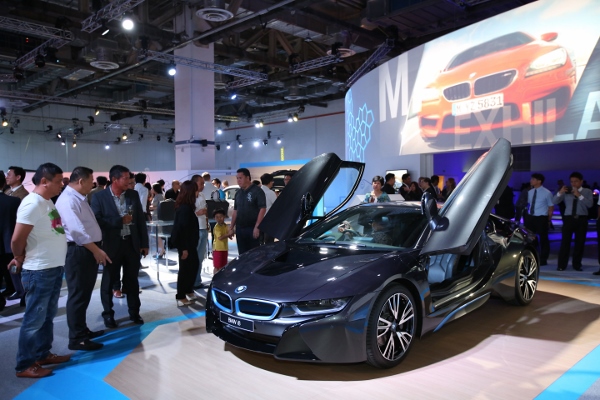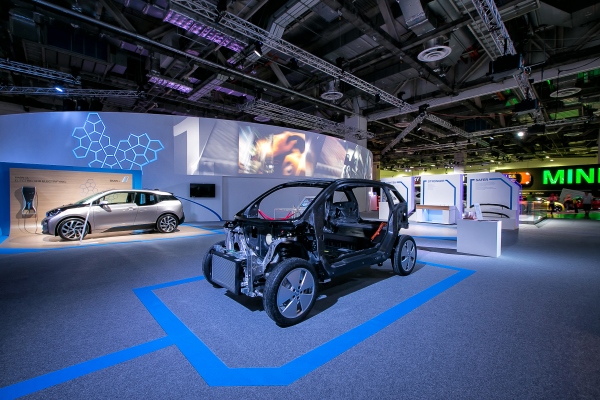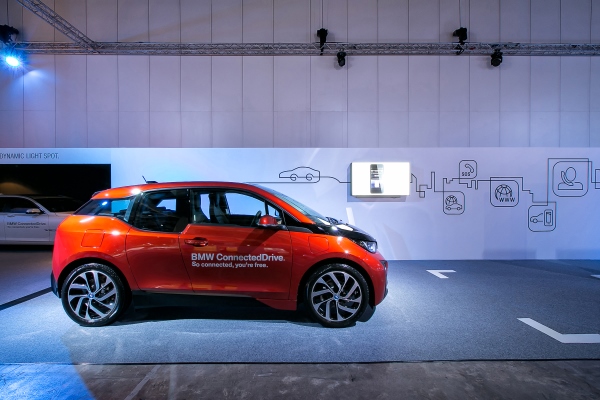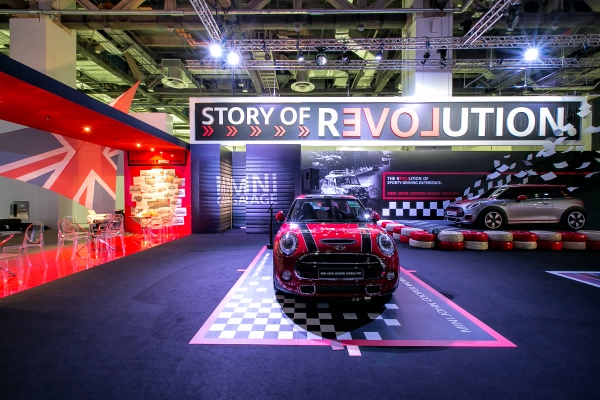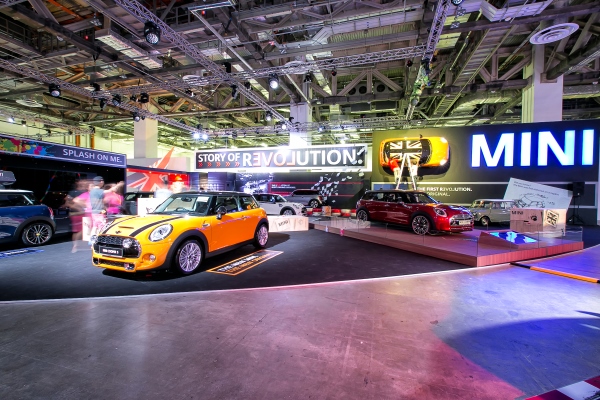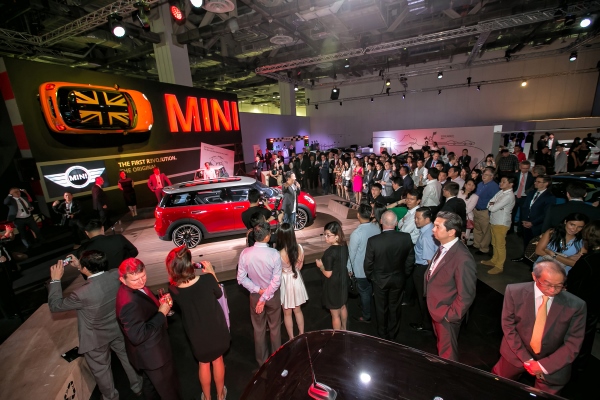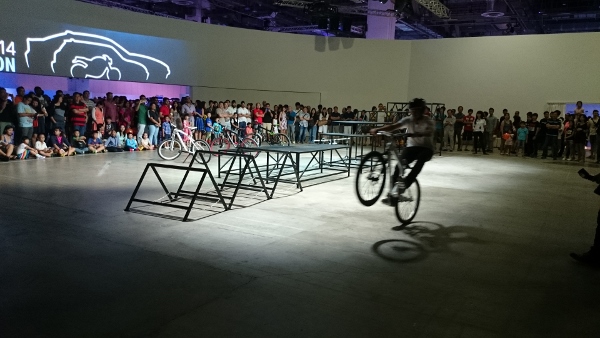 "The BMW Group has been creating stories of our own over the past 98 years and we want to share these stories with our fans and supporters. BMW and MINI are more than just cars; they offer stories and memories that belong to everyone. This is why we've designed the BMW World 2014 to be a story-telling showcase with interactive activities as opposed to a typical motor show. Through the sharing of these exciting stories, we've managed to carve our own success with a fantastic event attendance as a result," said Mr Sergio Solero, Managing Director of BMW Group Asia.
Occupying 6,000 sqm of floor space and featuring over 60 BMW Group vehicles and concept cars, the larger-than-life event provided the perfect platform to introduce BMW i in Singapore; hence beginning a new age of sustainable electric mobility.
More information here: