Bentley unveiled its vision of a more powerful and even more efficient future with the global debut of the Bentley Hybrid Concept at the Beijing International Automotive Show. The luxury car brand also presents three Chinese debuts at the Show – the new Flying Spur V8, the new Continental GT Speed and GT V8 S.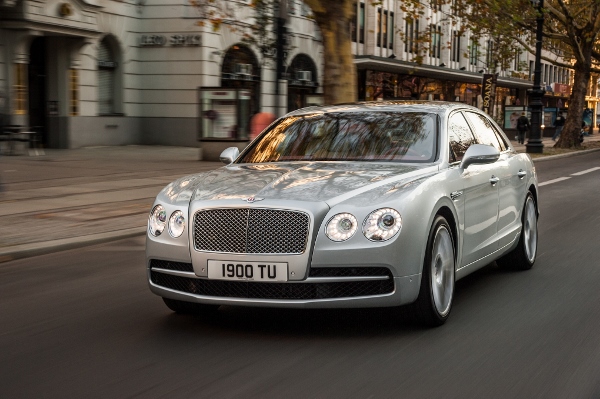 The Bentley Hybrid Concept is based on the flagship model, the Mulsanne, showing that hybrid technology can enhance even the pinnacle of luxury and performance. Copper is used as an exterior and interior styling element to highlight the car's electrical veins from accents to the radiator grille and headlamps to copper cross stitching throughout the car's elegant leather cabin.
Bentley's plug-in hybrid system increases power by up to 25%, reduces emissions by 70% and gives a driving range of at least 50 km on electric power alone. Bentley will introduce a plug-in hybrid SUV in 2017 and, by the end of the decade, at least 90% of Bentley cars will be available as a plug-in hybrid.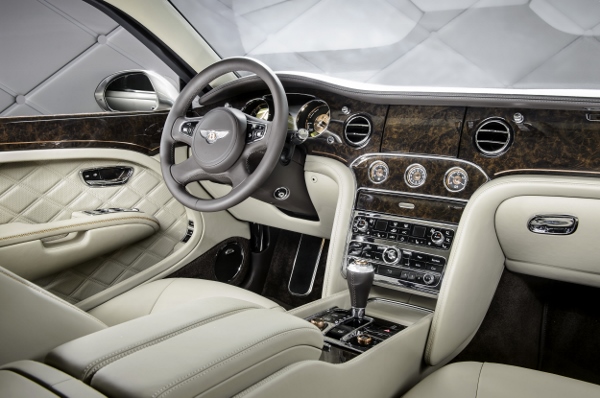 More information here: