Singapore is now home to yet another world's first, exclusively from Munich Automobiles – the new ALPINA Showroom dedicated to the full range of high-performance BMW ALPINA automobiles.
Munich Automobiles will also provide exclusive ALPINA aftersales service at its authorized BMW Service Centre located at 30 Teban Gardens Crescent.
Munich Automobiles' ALPINA Showroom is located at the heart of Singapore's main automobile shopping belt at 8 Chang Charn Road. It will open its doors to the public from 30 April, Wednesday.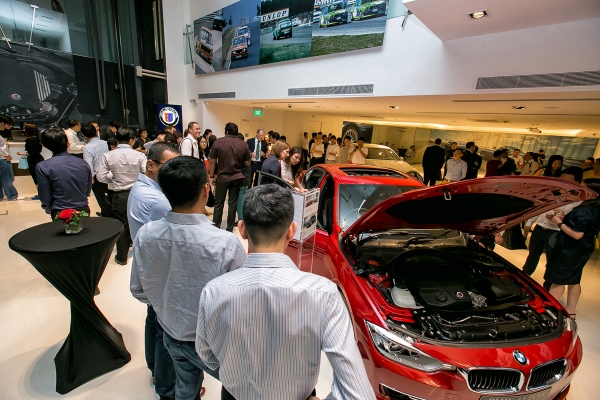 More information here: